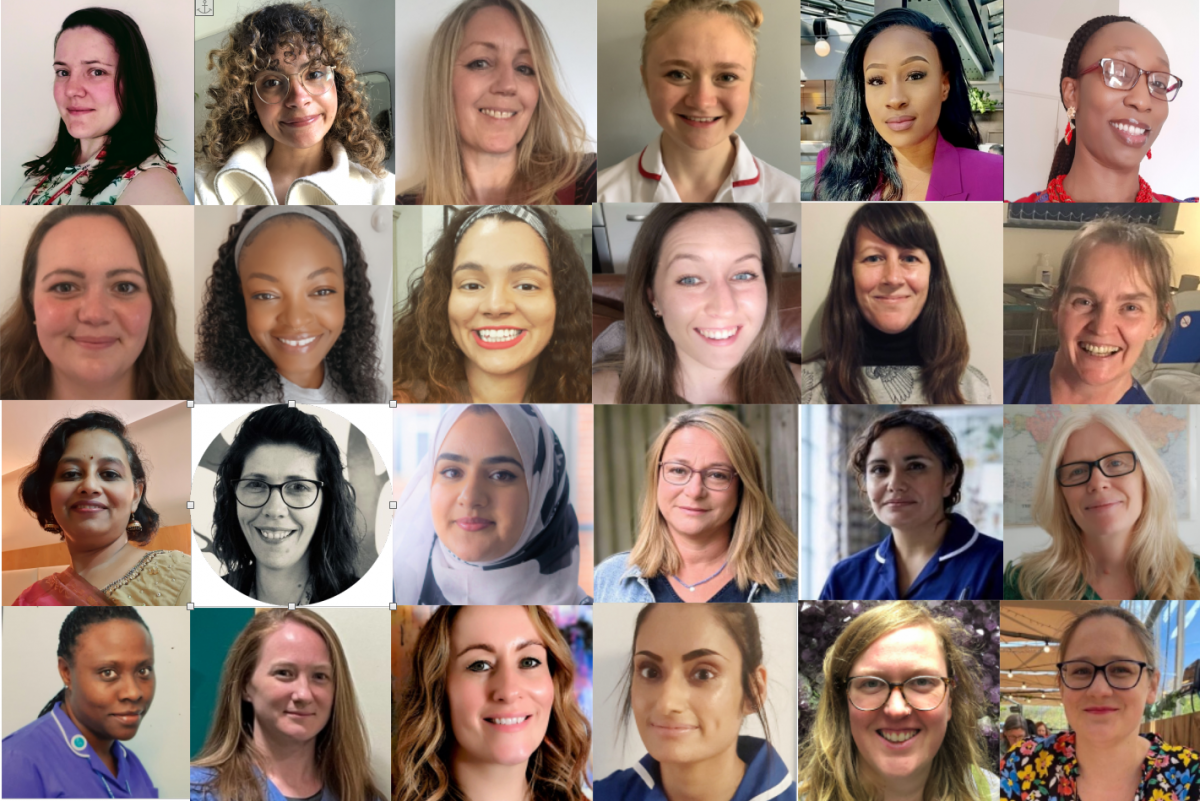 Today, on International Day of the Midwife, the Iolanthe Midwifery Trust is very pleased to announce the Iolanthe Award Winners for 2022. 
Interim Chair of Trustees, Mars Lord, said,
"I'm really proud to see the range of applicants and am especially proud of Iolanthe for working towards true inclusion with the awards applicants and winners. Iolanthe continues to support all midwives and I am filled with joy to see them continue to bring such exciting projects to us."
Our Patron, Baroness Cumberlege, said...
"I am invited to take on positions, particularly as Patron, of a number of charities.  Several I refuse but Iolanthe is one I treasure and hold very dear because it provides such wonderful opportunities to those midwives who realise there is much more they can learn. 
The award winners bring a wonderful galaxy of different approaches to maternity and I congratulate everyone.
We at Iolanthe wish to congratulate and thank every single applicant for their efforts and for the wonderful initiatives that midwives and future midwives are leading to improve maternity care. We could not be more proud of the work you have all done, and of the inspiring plans our Iolanthe midwives and student midwives have for this coming year.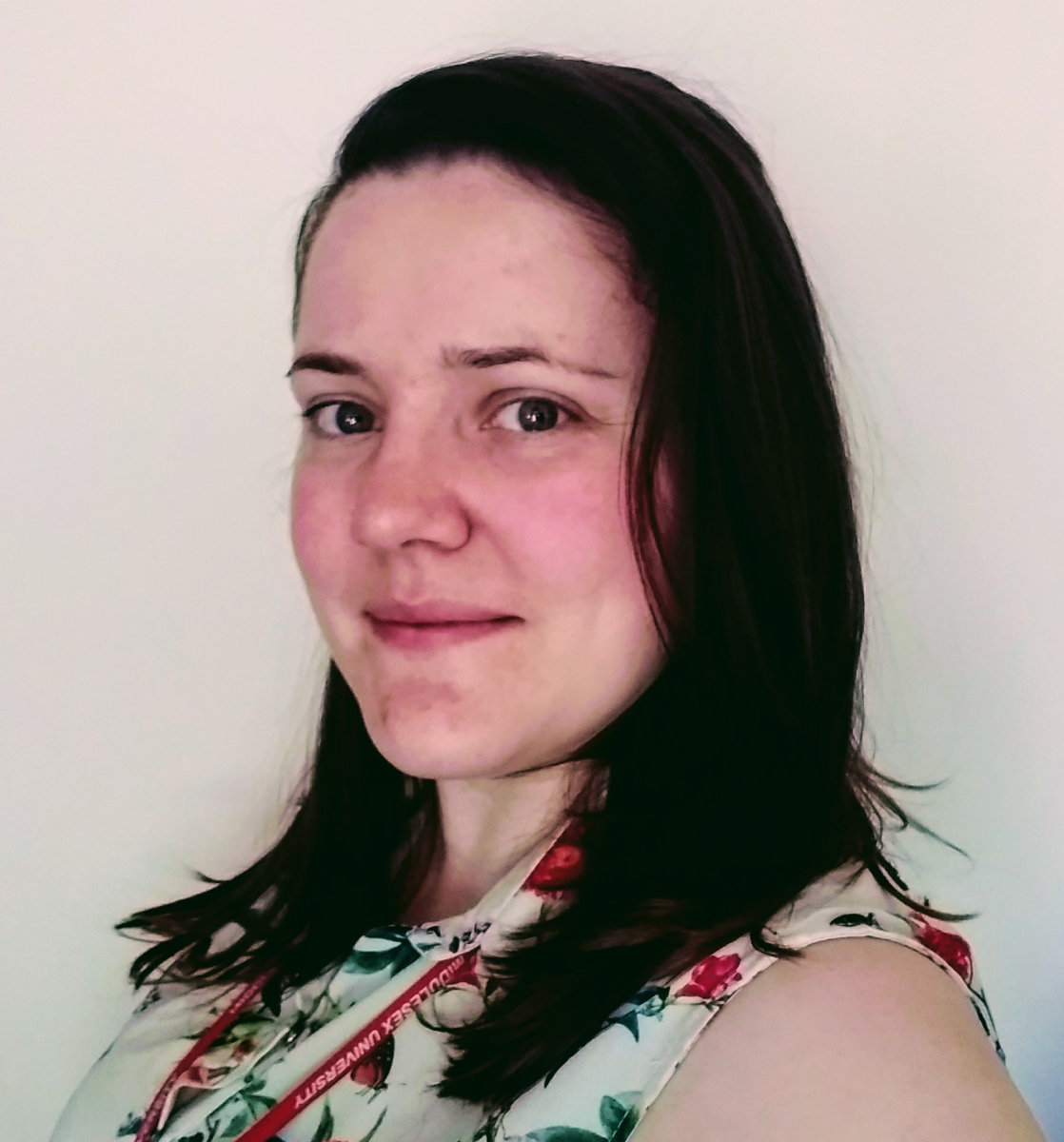 The 2022 Iolanthe/Royal College of Midwives Jean Davies Award for addressing health inequalities goes to:
Meghan Luton,  a midwifery lecturer at Middlesex University, who has a special interest in supporting deaf people. She will be using her Award to research the experiences of deaf BSL-using women in maternity.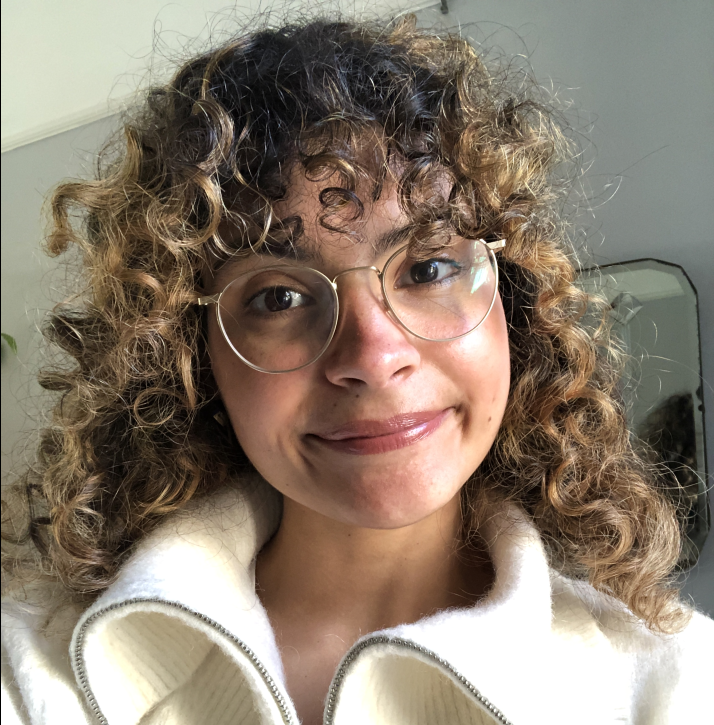 The winner of the 2022 Dora Opoku Award for Black and Brown student midwives is:
Jacana Bresson, a student at King's College London, who will fund Romanian language antenatal education in partnership with her placement hospital, Lewisham & Greenwich NHS Trust.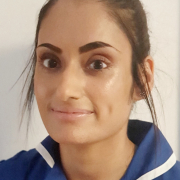 The winner of the 2022 Dora Opoku Award for Black and Brown midwives is:
Jaspreet Garcha, who will use her Award to provide diversity training for her colleagues at University Hospitals Coventry and Warwickshire.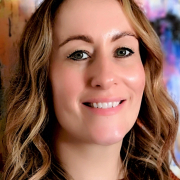 The 2022 Midwifery Research Fellowship for writing up a PhD goes to:
Charlotte Clayton, of Bournemouth University, whose topic is: The public health role of caseloading midwives in advancing health equity in women and babies living in socially deprived areas in England: The Mi-CARE Study.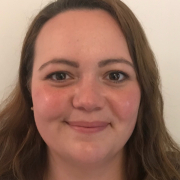 The 2022 Mary Cronk Award (to an applicant for another award whose project aligns with Mary's passions and values) goes to: 
 Rebecca Gates, whose Iolanthe application will support the Bangor University Student Midwife Society to host a "Biomechanics for Birth" course for student midwives.
The ten winners of Iolanthe's Student Awards are: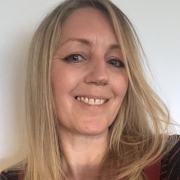 Sarah Oliver, (above) whose award will assist her to complete her Return to Practice course at the University of Greenwich, in advance of taking up a community midwifery post.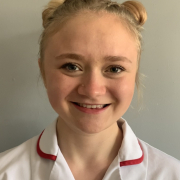 Sophie Rayner,  (above) whose award will fund free antenatal classes for women and birthing people in Leicestershire, to be run by midwifery students and lecturers at the University of Leicester.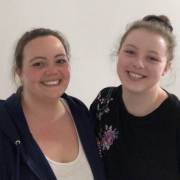 Rebecca Gates, (above left) with fellow project co-ordinator Bethany Ayton (above right), will use her Award to enable the Bangor University Student Midwife Society to organise "Biomechanics for Birth" training for 20 of their midwifery degree collleagues. Rebecca also won the Mary Cronk Award (see above)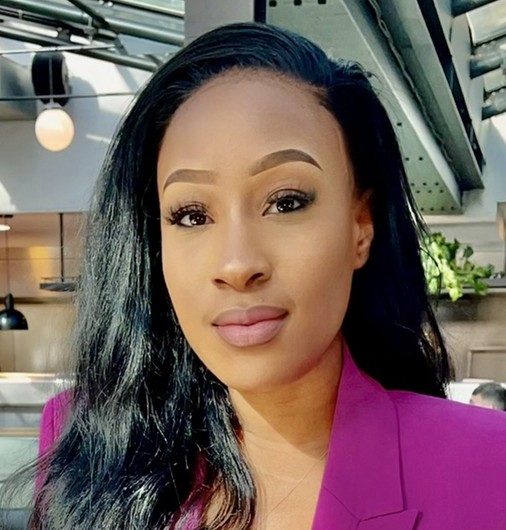 Enitan Taiwo, (above) a student at the University of Greenwich, whose award will support the expansion of her podcast, The Birth Booth, which aims particularly to support Black and ethnic minority women.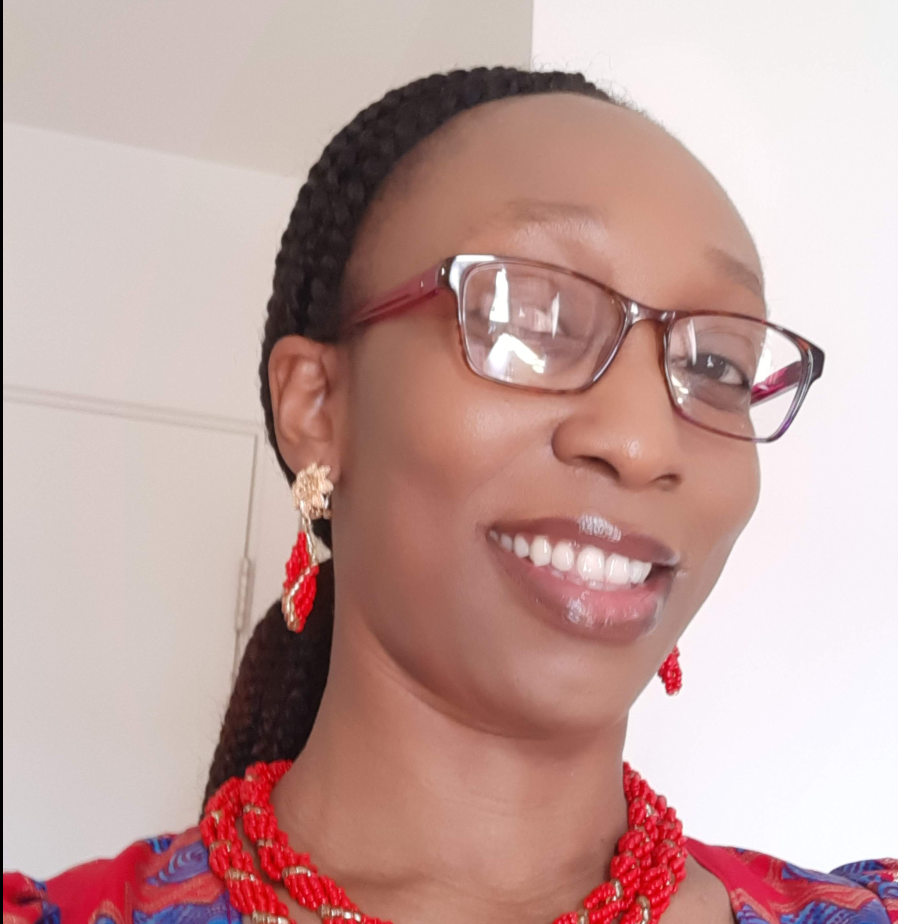 Chibuzo Ukachukwu, (above) who will use her funding to assist with her placement and travel costs as she completes the final year of her BSc Midwifery at City University of London.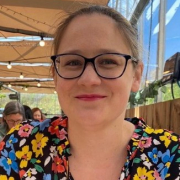 Mia Hewitt, (above) who studies at Edinburgh Napier University. She will study a Physiological Breech Birth course online, then complete a placement with Consultant Midwife and breech birth specialist Emma Spillane.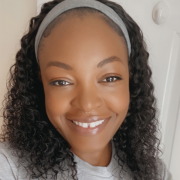 Chelsea Beckford-Procyk, (above) a student at the University of Bedfordshire, who will attend a "Breastfeeding London" course.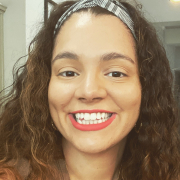 Phoebe Paredes, (above) studying at Queen's University, Belfast, will co-create a two day "Cultural Competency in Antenatal Settings" workshop with the Sheffield Maternity Cooperative, for local midwives to attend online.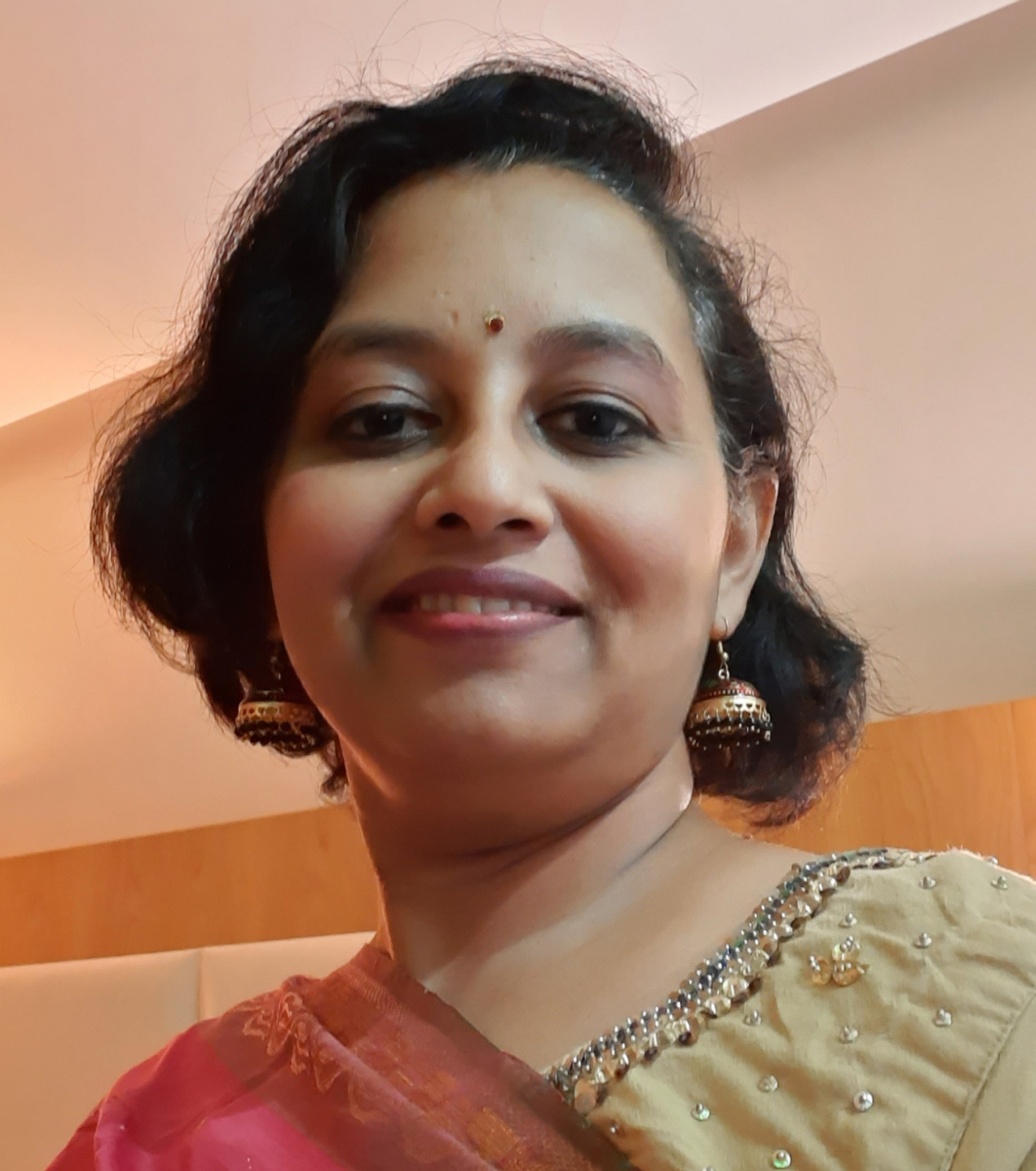 Deepa Santhosh, (above) from Oxford Brookes University, who will research students' experiences using the techniques from the "Biomechanics for Birth" course to support physiology.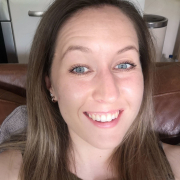 Lisa Rollinson, (above) whose award will enable the De Montfort University Midwifery Society to host the workshop "Anti-racism in the birth world: Checking yourself first" for students on her degree.
 
The ten Iolanthe Midwives Award Winners are: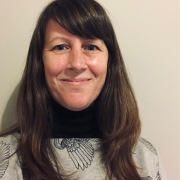 Kelda Folliard, (above) of Norfolk and Norwich University Hospital and the University of East Anglia, who will put her funding towards completing her fourth year of her Professional Doctorate in Health and Social Care.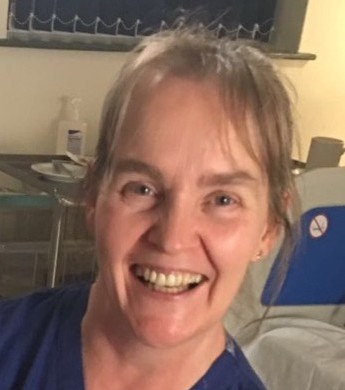 Mary Lynch, (above) of Southmead Hospital, Bristol, who will use her award to take the "Essential Knowledge for Obstetric Medicine Short Course", Kings College Hospital, London.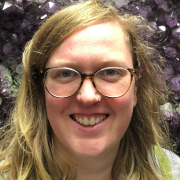 Kate Mackay, (above) of Greater Glasgow and Clyde NHS, who will use her funding to create trauma informed and culturally safe antenatal education for birthing people in the immigration system.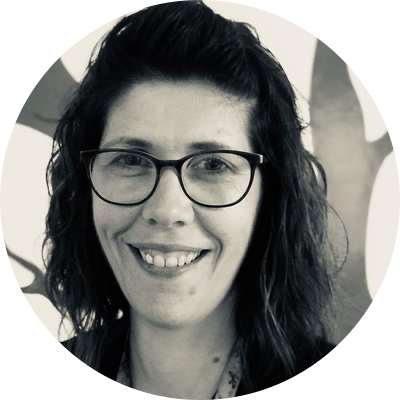 Emma Booth, (above) who will use her award to offer 20 part-funded places for Bronglais Hospital's midwives on Sara Wickham's virtual course exploring evidence surrounding induction of labour and woman-centred planning.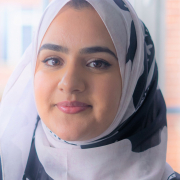 Zahra Khan, (above) of King's College, London, who will put her award towards her Life Course Science PhD in Health Inequalities.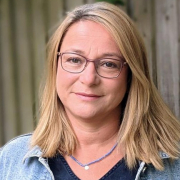 Nora Seager-Wilkendorf, (above) who works at Royal United Hospital's Birthing Centre in Bath, and will put her funding towards completing RCM-accredited Birth Trauma Resolution Practitioner Training.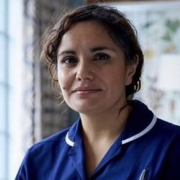 Amina Hatia, (above) of London North West NHS and Tommy's Baby Charity, who will be completing a Diploma In Clinical and Pastoral Counselling.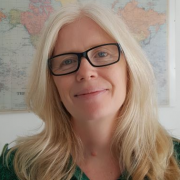 Jenny Cunningham, (above) who is taking her doctorate at Kingston University London, and will present a poster on understanding weight stigma and its impact on women's experiences of maternity care, at the International Weight Stigma Conference 2022.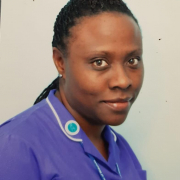 Jenise Jarvis, (above) who will use her award to put on a Black, Asian and Minority Ethnic Women's Pregnancy Support Network Study Day for her colleagues at Bart's NHS Trust.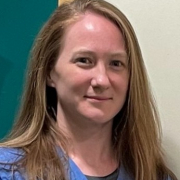 Nichola Bainbridge (above) who will use her funding to put on two "LGBT+ Competency in Birth and Beyond" online workshops for 25 of her colleagues at Edinburgh Royal Infirmary.
All the Trustees at Iolanthe Midwifery Trust most warmly congratulate all our award winners. You have worked remarkably hard and deserve these awards. We applaud your efforts and vision, and we look forward to seeing the outcomes of your exciting projects soon.