The Dora Opoku Midwives Award - Funding for Black, Asian and Minority Ethnic midwives
DUE TO THE COVID-19 SITUATION, ANNOUNCEMENT OF THE 2020 AWARD IS DELAYED UNTIL FURTHER NOTICE
The Iolanthe Midwifery Trust recognises that Black, Asian and Minority Ethnic (BAME) midwives have an enormous range and depth of skills, wisdom and talent which is not being fully supported within UK health care. We are committed to supporting a wide range of midwives and wish to encourage a more inclusive cohort of applicants.
As part of our developing diversity and inclusion policy we acknowledge that we do not have many ethnically diverse applicants for our awards and wish to take a step towards redressing the balance. We therefore offer the Iolanthe BAME Midwives Award, which was awarded to a BAME midwife for the first time in 2019. Applicants for this award will also automatically be considered for an Iolanthe Midwives Award, so as to maximise their chances of being granted an award.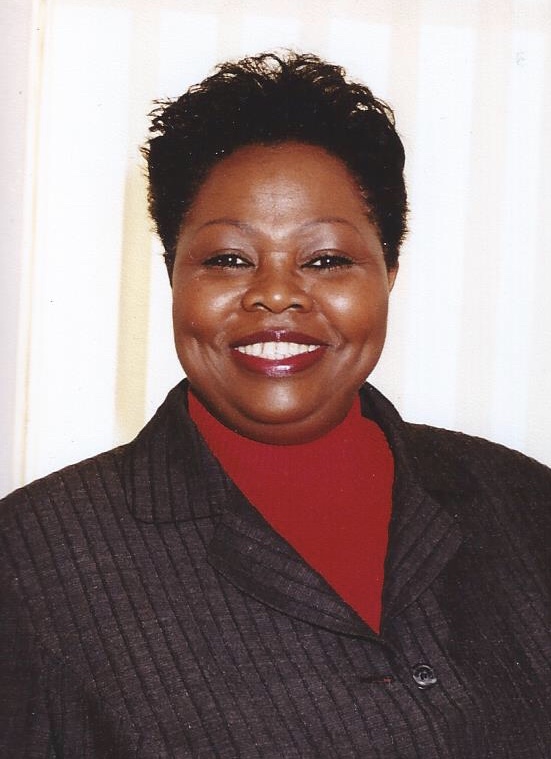 The award is named after an inspirational midwife who was appointed an OBE for her services to midwifery education.  Find out more about Dora Opoku
Black, Asian and Minority Ethnic midwives are invited to apply for the Iolanthe BAME Midwives Award for financial support for a project relevant to midwifery and which will lead to improvements in care through practice, education, research or management studies. Each application is judged on its individual merits.
About the Dora Opoku Midwives Award
Awarded for the first time in 2019
Available for BAME midwives registered with the UK NMC
Maximum award available £1,500
Applications for the Dora Opoku Midwives Award are also automatically considered for an Iolanthe Midwives Award
Is your project eligible?
This award is made to enable BAME midwives to undergo self-development or training, to undertake research or to make improvements to local services.
This could include:
Courses to increase academic status
Training courses to develop specialist skills
Travel to conferences, either as an attendee or to share research findings
Developing services to pregnant women in a local hospital or in the community
Assistance with academic fees for PhD studies
Organising study days for local midwives
Undertaking research which will benefit midwives or women, babies and/or families
Applications are made online. Please read the Application Guidance (link above or see our general video guidance) and our Privacy Policy carefully before applying.
Previous Winners
2019
Sarah Esegbona-Adeigbe, studying at the University of Hertfordshire, who is undertaking a qualitative study of the perceptions of migrant Nigerian mothers and midwives of cultural competency in antenatal care.