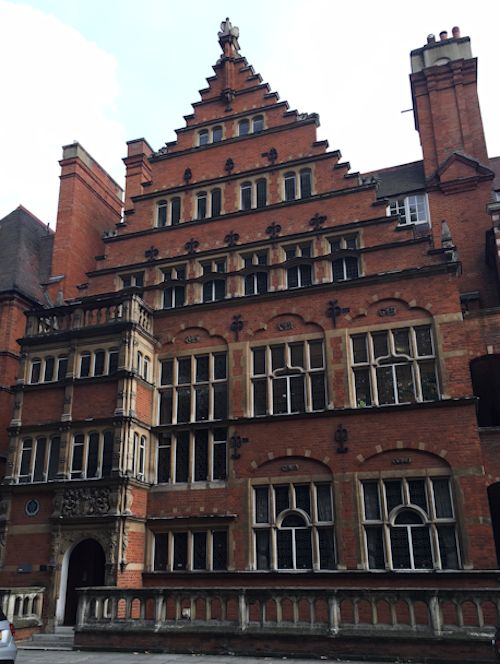 Iolanthe was a sparkling opera by Gilbert and Sullivan, the composers of the Pirates of Penzance and the Mikado, about a fairy who was banished from fairyland for marrying a mortal. When the opera opened at the Savoy Theatre in 1882 it stunned audiences with its special effects, this being the first theatre in the world to have electricity. Perhaps this is why W S Gilbert chose the name for his house at 39 Harrington Gardens in Kensington, London. 
Iolanthe House was later to become the home of the Central Midwives Board, the organisation responsible for the practice and education of midwives, from 1958 - 1983. Closure of the Central Midwives Board in 1983 meant that there was no further need for Iolanthe House. The government of the time decided that the lease should be sold and the proceeds given to a charity. Thus the Iolanthe Midwifery Trust was born. A formal declaration was signed on 16 June 1983 by the Central Midwives Board and the Trustees, and the Trust was registered as a charity on 20 June 1983. This was a relief to the potential new Trustees who were all worried about how further training for midwives would be funded.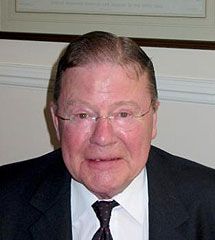 The founders of the Iolanthe Midwifery Trust were forward thinking and believed that they could promote and improve the care of mothers, babies and families through awarding grants and fellowships in support of midwifery education, practice and research. Since 1983, the Trust has done just that. Money from the sale of the lease and a subsequent substantial legacy provide an annual income for the Trust. This income enables the Trust to award annual grants and bursaries to midwives and others concerned with maternity care, whilst the capital remains invested to ensure the future of the Charity.