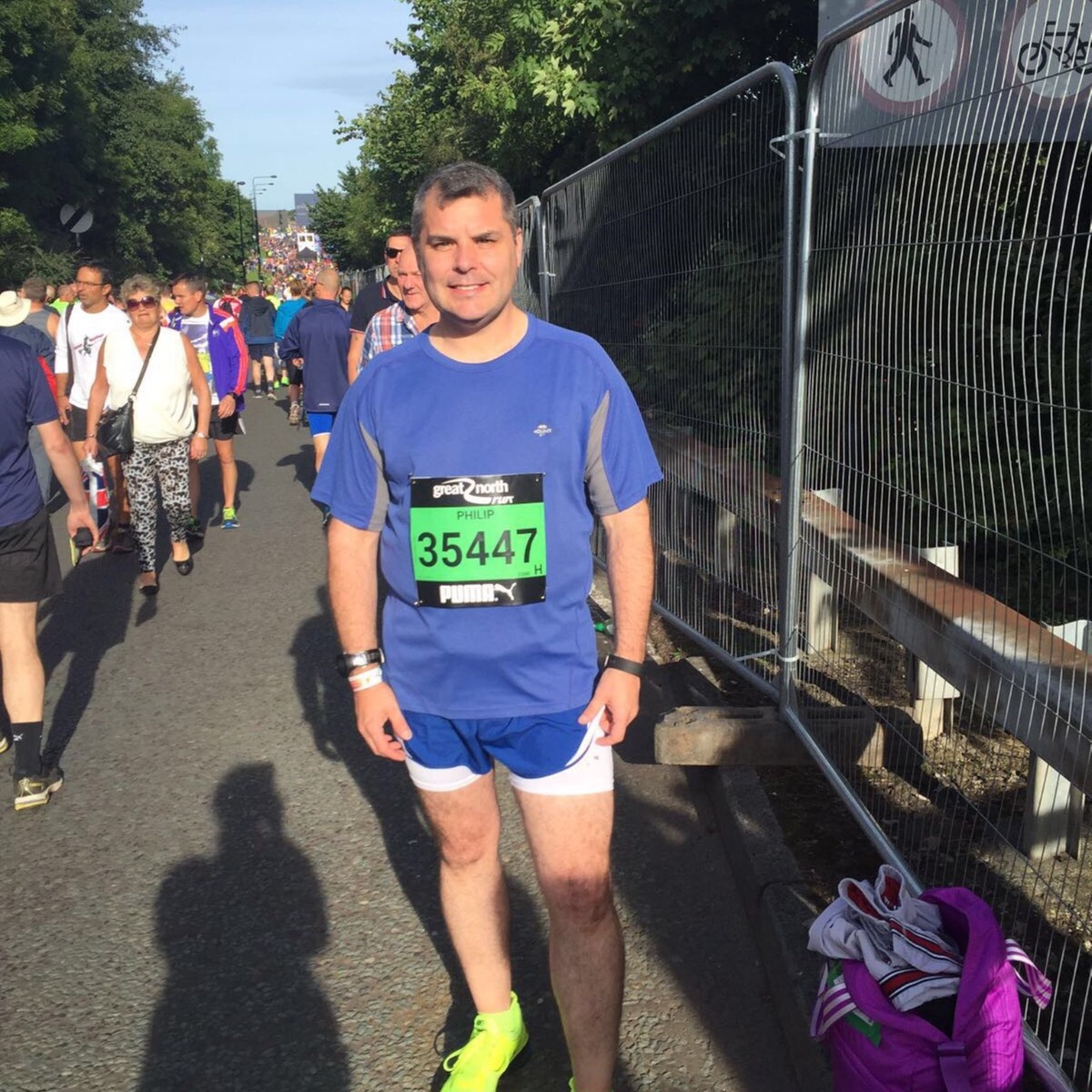 The 2022 London Marathon takes place on Sunday, October 2nd.  Only a few days to go until our brave Iolanthe runners Donna, Rosina, Amber,  Philip and Emily take to the streets!
Iolanthe will be cheering them along the route of the world-famous race to the finish line outside Buckingham Palace. They deserve our support, not only for running the grueling 26.2 miles but for the months of training they've endured to help improve maternity care for women and their babies.  We spoke to Iolanthe runner, Philip Williams, about what motivated him to undertake this challenge. 
 
'This will be my first London Marathon, although I have run four marathons before. The hardest part of any marathon in my opinion is the training, but the rewards are well and truly worth it. Part of this is the amazing sense of achievement, but choosing to run for Iolanthe this year also means a lot to me. 

My first child was born prematurely and was very ill. The help and care provided to my wife and child during this stressful time was incredible. I always wanted to give something back as a way of a thank you. I hope any help and support I can provide will help grow knowledge and understanding for future midwives.'
 
If you can help by donating to Philip or any of our fabulous runners, visit our special Iolanthe Midwifery Trust London Marathon page. Every donation, large or small, enables midwives to make a positive impact on the lives of families such as Phillip's. One hundred supporters giving £10 each would enable us to fund an extra Student Midwives' award.
 
Perhaps you would like to support us by taking on the London Marathon challenge? As next year's marathon takes place earlier on April 23rd,  applications are already open!  Philip offers potential Iolanthe runners the following words of advice: 
Running a marathon is not easy, but with determination and training, I believe we all have it inside ourselves to achieve more than we previously thought possible.
If you're feeling inspired, Iolanthe's director Susan would love to hear from you. Just drop her a line at [email protected]. Find out why our Iolanthe runner Rosina Atwood decided to take the plunge.