Mars, a doula from London, joined the Iolanthe team in 2017 as Lay Trustee, and is now Iolanthe's Interim Chair.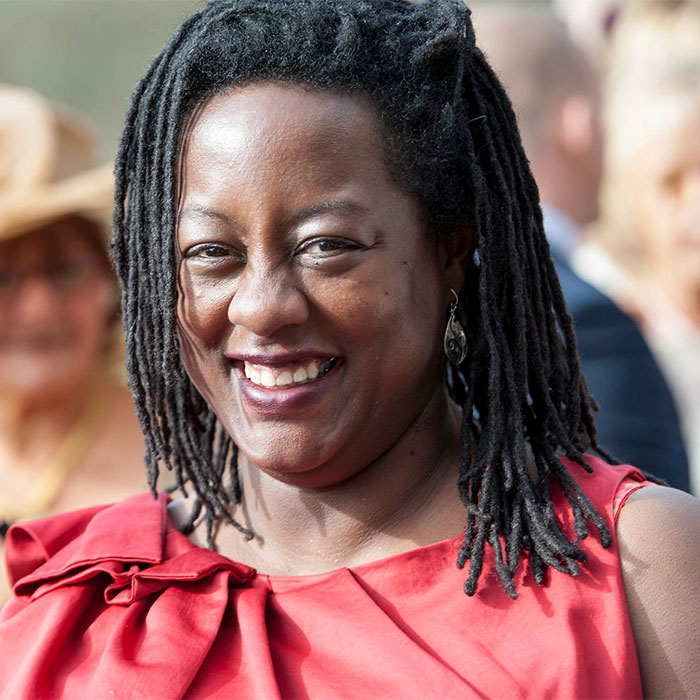 Mars has been a birth keeper for over a decade. After attending an inspirational doula course, a spark was lit within her and the passion that she discovered for birth and supporting women has fired her soul ever since. She has had the privilege of working with hundreds of women.
The founder of Abuela Doulas, she delights in training and working with other doulas and sharing their collective stories and skills.
Her work with pregnant women and their families has led her to speak at conferences and to lead workshops. She has had the privilege of speaking at events such as Mumsnet's Bumpfest, the Doula UK Conference and Feminism In London.
She is very excited to be a part of the Iolanthe Midwifery Trust and looks forward to being part of the life-changing work Iolanthe does.