Baroness Cumberlege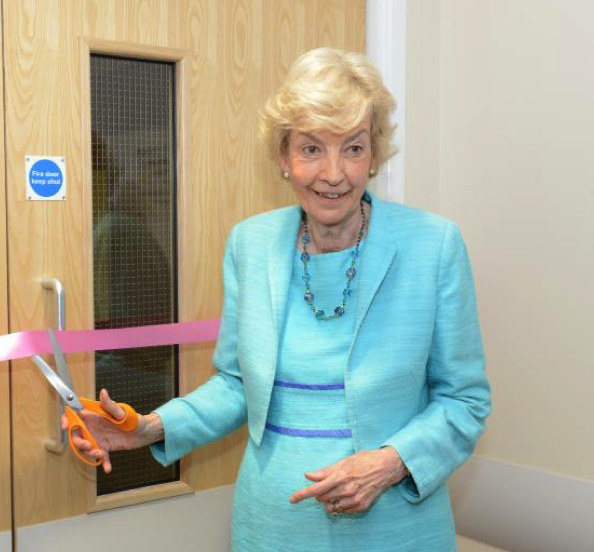 Julia Cumberlege led the task force which carried out a national review of maternity services in 1992 and consequently made the innovative recommendations published in the 1993 report Changing Childbirth.
As a Minister of Health at the time, she assembled a pioneering group of professionals and lay people who explored the issues in depth from the point of view of women and their families, as well as midwives and doctors. The 10 'key indicators of success' identified by the Cumberlege Expert Group had a major impact on the work and status of midwives, and most remain highly relevant today.
Since the publication of Changing Childbirth, Baroness Cumberlege maintained a strong interest in policy and practice related to the maternity services and in 2015 was asked to lead another National Maternity Review. This led to the publication in February 2016 of Better Births and the establishment of the Maternity Transformation Programme Board to implement its findings. Baroness Cumberlege chairs its associated Stakeholder Council.
The Iolanthe Midwifery Trust is privileged to have Baroness Cumberlege as its Patron.