The Dora Opoku Student Award - Funding for Black and Brown students
2021 APPLICATIONS OPEN 1 DECEMBER 2020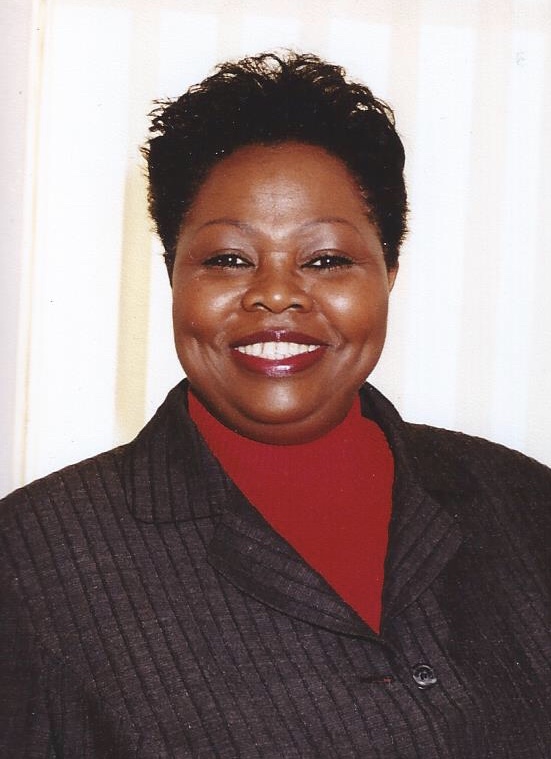 Black and Brown pre-registration midwifery students are invited to apply for an Iolanthe Dora Opoku Student Award for financial support for attendance at study days, for projects to improve local services, or to undertake elective visits. Each application is judged on its individual merits.
The Iolanthe Midwifery Trust recognises that Black and Brown students have an enormous range and depth of skills, wisdom and talent which is not being fully supported within UK health care. This is reflected in the low diversity in our profile of award applicants. This award is offered specifically to Black and Brown students to encourage a more inclusive cohort of applicants.
Applicants for this award will also automatically be considered for an Iolanthe Student Award, to maximise their chances of being granted an award. 
The award is named after an inspirational midwife who was appointed an OBE for her services to midwifery education.  Find out more about Dora Opoku
About the Dora Opoku Student Award
Awarded for the first time in 2019
Worth up to £1,000
For Black and Brown pre-registration midwifery students on a UK course
Applications for the Dora Opoku Student Award are also automatically considered for an Iolanthe Student Award
Is your project eligible?
Please note that applications for overseas placements are unlikely to be successful due to the ongoing uncertainty caused by the Covid-19 pandemic
Elective placements within the UK
Courses to gain skills or knowledge.
Travel and attendance at study days or conferences in the UK.
Small research project or to ideas to improve local maternity services
Applications are made online. Please read the Application Guidance (link above or see our general video guidance ) and our Privacy Policy carefully before applying.
Previous winners
2020
Gloria Owolabi-Agbongbon, studying at Edinburgh Napier University, who travelled to Mexico for her 3rd year elective midwifery placement.
2019
Trisania Bailey, studying at the University of Southampton, who undertook a midwifery elective placement in Ghana.