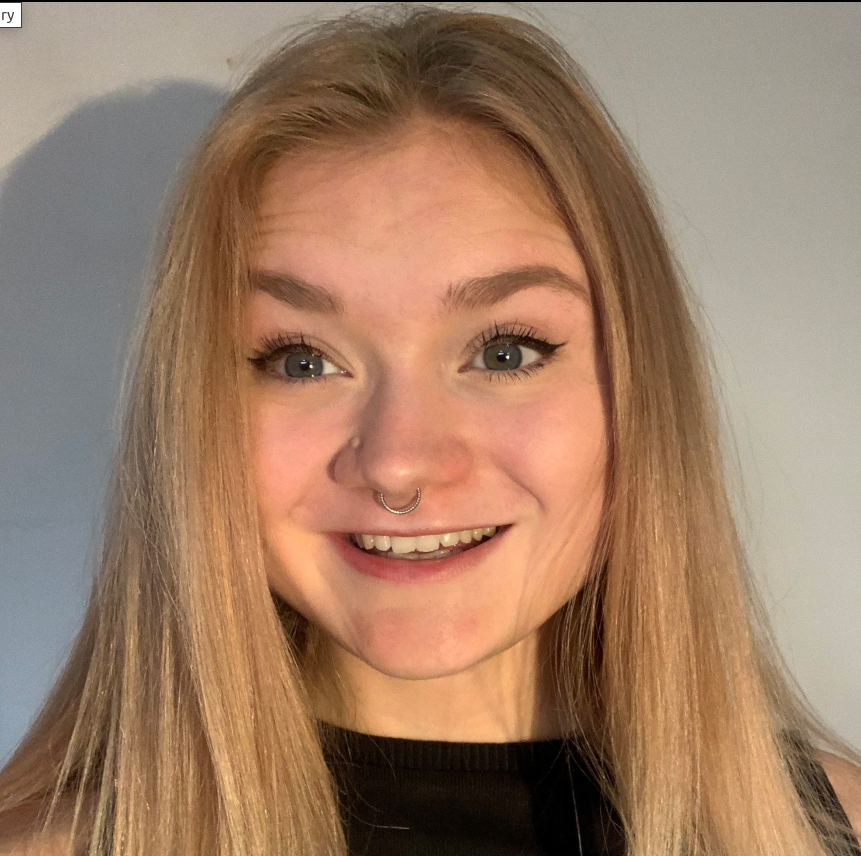 We were awarded Iolanthe funding to aid in the creation of student led, free antenatal classes for women and birthing people across Leicester and Leicestershire.
We used the money we received to produce and distribute advertisements for the antenatal classes in clinics and waiting rooms, as well as to community midwives. We also invested in numerous items to use within antenatal classes to promote wellbeing, and give parents an idea of what pregnancy, birth and motherhood may entail. This includes breastfeeding equipment, peanut balls, birth balls, yoga mats and an aromatherapy diffuser. 
After COVID-19 and the following staffing shortages, we have witnessed a dearth in free, in-person antenatal classes. Whilst previously, parentcraft classes were held in person by community midwives, this has ceased since the pandemic and is only sparsely being reintroduced now. This leaves very few options for local women in order to go into pregnancy, birth, and motherhood well-informed and prepared.
Either they will have to pay for private antenatal classes, or access free, online classes. This makes classes inaccessible for people without disposable income to spend on such luxuries or those who have difficulty accessing online modalities for a variety of reasons.
Online classes also remove the social aspect of antenatal education which is a key time for mothers to meet others at similar gestations, share ideas and make friends through what can be an isolating time. In light of this information, a business plan was drawn up to begin the genesis of free, student-led antenatal classes. 
At the centre of our initiative has always been the woman and for this reason, each class is led by them, ensuring we tailor what we are teaching to what they want to learn.
We do this by beginning each class with a 'midwives' bag' which is full of many prompts which could start a conversation on anything from infant feeding to healthy lifestyle in pregnancy to pain relief in labour.
We hope our antenatal classes have already and continue to make women feel empowered about their pregnancy, birth, and motherhood experience, and prepared to make informed choices, as well as offering social support with other mothers.
One client sent this lovely feedback: "I just wanted to share I found it very useful and informative. You both were full of really good advice and I left feeling informed and confident."
This comment is indicative of the reception we have received from women and families who have so far attended the classes. Alongside this benefit for local families, students from the MSc in Midwifery with Leadership course help to run the classes, offering them a unique opportunity whilst, to ensure they are involved in parentcraft education, as well as furthering what they may do in clinical placement by developing the curriculum of an antenatal class program and leading the care under close supervision.