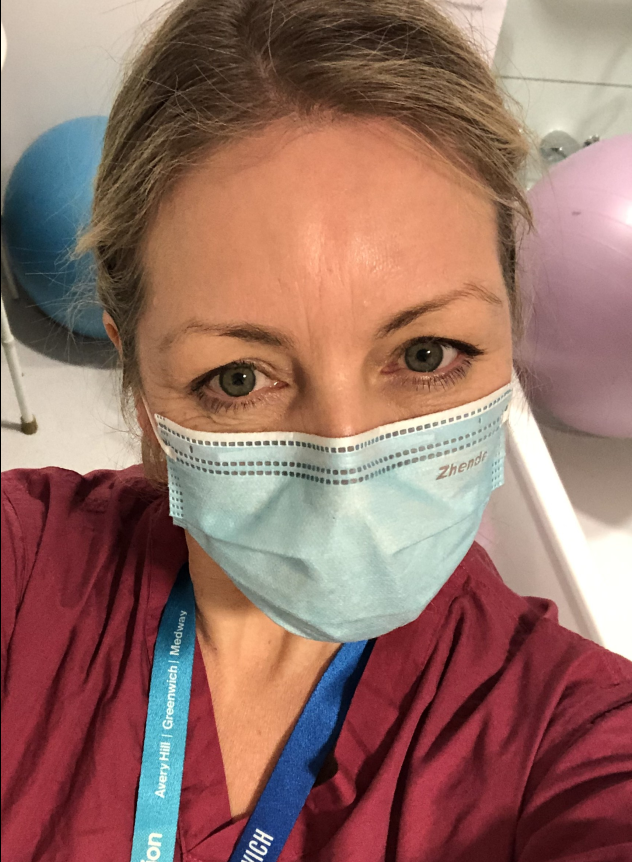 In 2019 I decided to take a break from Midwifery to spend more time with my family. My marriage had broken down and finally ended on the first day I started Uni as a student midwife. The degree, shifts and being a single mum with little financial support finally took its toll on myself and my three children and I left midwifery.
My confidence was never very good and I was tired and exhausted when I started which led to a complete crisis of confidence and loss of belief in myself as a competent midwife. I went on to train as an IDVA  (Independent Domestic Violence Advocat) and ISVA (Independent Sexual Violence Advisor) and worked for a women's refuge as an outreach worker for three years.
I desperately wanted to return to Midwifery practice but didn't think I'd have the opportunity to do so. I was contacted by a community team I had trained with, The Rurals team in Hertfordshire. They were short a midwife and as community midwifery is my passion it gave me the incentive to look into the realities of returning to practice.
Unfortunately, the University I had trained at in Hertfordshire no longer ran Return to Practice courses and I had to go to Greenwich University, a considerable distance from my home in rural Hertfordshire. The financial aspect of returning to practice was daunting, I was a single mum of four, only earning enough to cover bills.
However, I left my job in Domestic Abuse with a heavy heart as I had enjoyed the work I was doing and plunged into returning to midwifery practice. Much had changed protocol wise, although babies were still being created and born in much the same way! The biggest learning curve was the new physiological interpretation of CTGs, but it was a change I embraced as it made much more sense to me.
I spent a lot of my Return to Practice working shifts on Labour Ward, Recovery, Theatres and of course Community, PN, AN and the Day Assessment Unit at Lister Hospital in Stevenage. My Return to Practice assessors and line manager were absolute angels! They fought my corner every step of the way and made sure I was supported through challenging and difficult administrative nightmares.
The journey was only possible because of financial support I applied for and received, the Iolanthe Trust being the most generous and supportive source, they were so quick to provide financial support and I really had reached breaking point, I was considering selling my car and using foodbanks, when they stepped in.
The support was compassionate and kind and they went out of their way to secure me with a grant quickly that enabled me to pay bills and put an end to threatening letters!
I am now working in an incredibly supportive team, I have my own clinics and caseload and feel so proud that I have achieved this and that my children have seen me pursue a dream that seemed virtually impossible.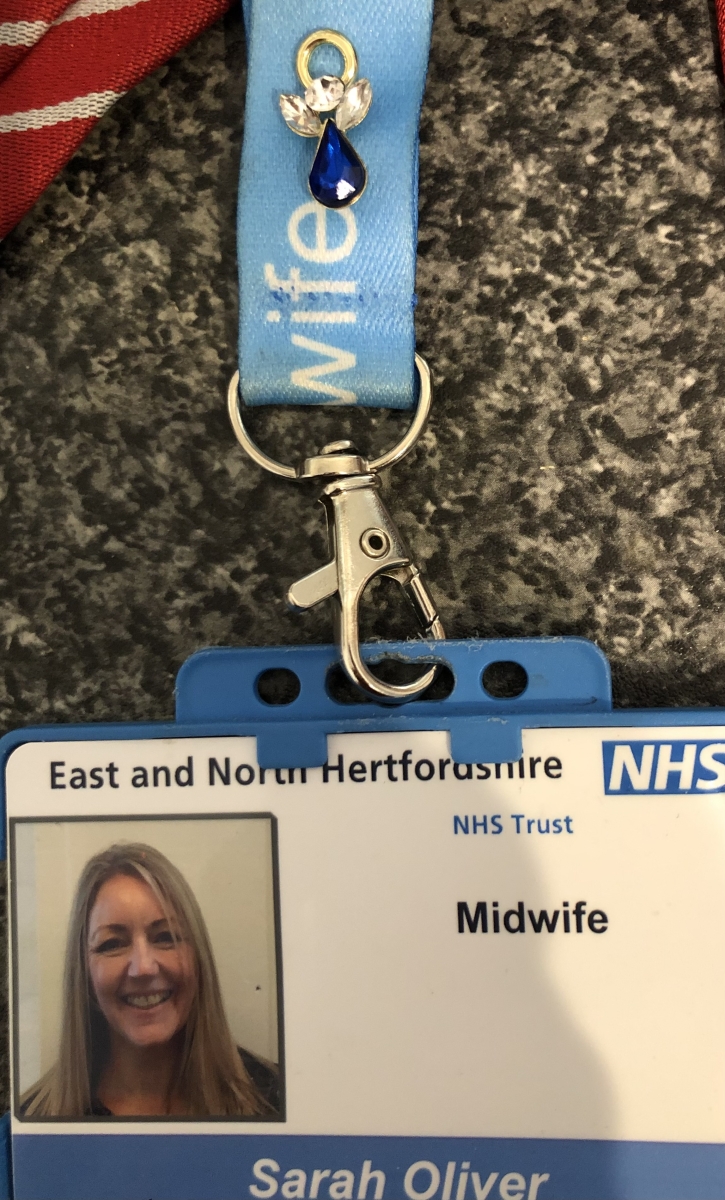 Without the support of Iolanthe trust and the support of my family and the team I work with, I know I wouldn't have had the stamina, confidence or financial means to get through this. It means everything to me to be able to provide good care to women, something which I learn more about every day from the examples of my colleagues and from the women, babies and families I provide care to.
I am passionate about continuity and I always tell women how lucky I feel to be able to look after them and their babies, it truly is a privilege. It's a challenging job and can be frustrating in the current climate, but when the stress gets on top of me, I remember the hard work it took to get here.
Mostly, I remember the kindness of everyone who has supported me on this journey and I feel I owe it to all of those people to strive to be the best midwife I possibly can be.