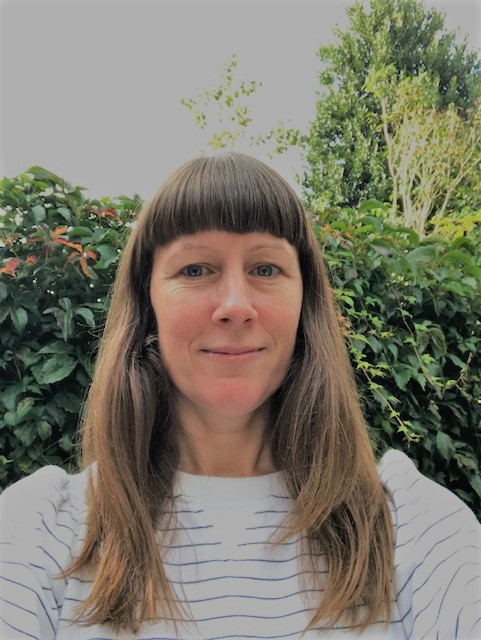 Receiving an Iolanthe award to help fund the tuition fees for the fourth year of my Professional Doctorate in Health and Social Care at the University of East Anglia was a real honour, not least to be in the company of a group of inspirational midwives all carrying out such valuable work. 
The past year of my doctorate, which is an examination of the lived experience of perinatal anxiety, has been the most challenging so far. It was a hugely intense time as the focus of the work was on recruiting and interviewing participants while simultaneously getting to grips with analysing data. Completing intense academic work alongside clinical work has taught me so much about how to maintain a healthy balance.
However, the greatest learning has come from the people who have participated in the research interviews, who generously gave their time to lengthy conversations, providing me with a personal understanding of perinatal anxiety which is on a whole new level. 
My midwifery practice has grown as a result, and I enjoy using this new understanding in my interactions with the women and birthing people I meet in my clinical role.
I am looking forward to the next phase of writing up my findings, the end result of which will be wider sharing via publication (plus hopefully passing my viva!). A crucial aspect of this is considering what the implications could be for midwifery practice, and how to ensure that everything these women shared can impact the perinatal mental health support midwives and other healthcare professionals provide.
Iolanthe facilitating this type of activity allows midwives to pursue academic interests, addressing the challenge of funding which is a significant barrier to personal and professional development.
I am so grateful to have had this support, which has also enabled me to act as a role model for midwives and midwifery students with an interest in carrying out research.
Kelda Folliard, Specialist Midwife for Perinatal Mental Health