My Iolanthe Award funded a research project to investigate the effect of a targeted education program 'Optimal Birth', that teaches non-pharmacological techniques, on student midwives' confidence and experiences in identifying and resolving labour dystocia.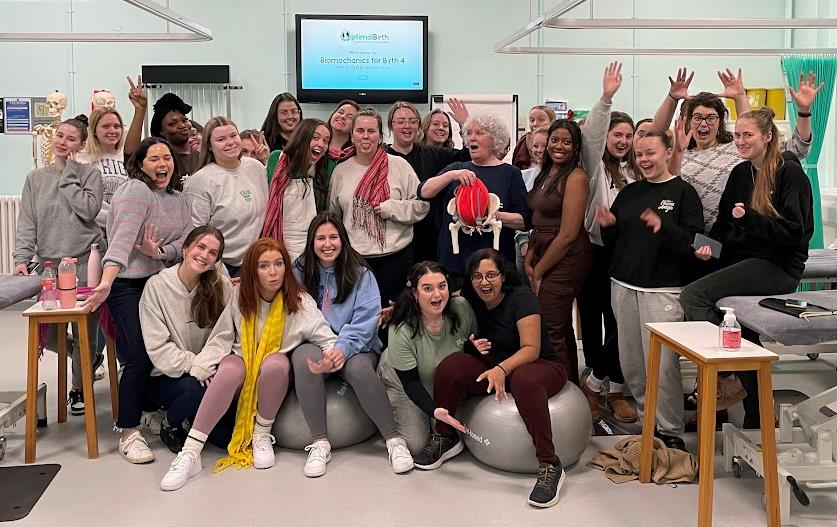 This primary research study was my dissertation undertaken as part of the pre-registration Masters in Midwifery degree at Oxford Brookes University. With previous experience as a birth advocate, I had observed that labour dystocia and the conventional management using synthetic oxytocin and artificial rupture of membranes usually led to negative experiences both for women/ birthing people and midwives.
The adverse effects are well studied and the World Health Organisation (WHO) describes Labour Dystocia as the foremost cause for interventions during childbirth with an increased risk of morbidity in both maternal and neonatal outcomes (WHO, 2014).
'Optimal Birth' is an educational program developed to improve clinicians' skill in identifying labour dystocia and to resolve it by supporting mothers to adopt positions that optimise pelvic diameters. The techniques are simple, non-invasive, based on the mechanics of how the pelvis works and involve using flexible sacrum positions to resolve labour dystocia.
The Iolanthe student award enabled funding of bringing the 'Optimal Birth' program to my university and I was able to study the experiences of my fellow student midwives before and after exposure to the program.
The research study used a mixed methods approach using the parallel convergent design with quantitative and qualitative data collected by questionnaires administered before the study, immediately on exposure to the education program and then four weeks after. A one sample t-test was the statistical analysis method used to compare confidence and content analysis was used to examine the narrative experiences. 
This study showed that the confidence of student midwives in identifying and resolving labour dystocia by using non-pharmacological techniques increased significantly after exposure tothe education program (p<0.001) and was retained four weeks later (p<0.001). The percentage of students feeling quite confident in [firstly] identifying labour dystocia increased from 7% before the study to 65% on exposure to the program and was retained at 70% after four weeks.
The percentage of students feeling quite confident in resolving labour dystocia increased from 4% before the study to 77% on exposure to the program and was retained at 65% after four weeks.
Content analysis revealed three themes that were derived: (1) Working within the system, (2) "Reclaiming lost midwifery skills" and (3) a journey of progressive discovery. Student narratives showed a notable enhancement in their understanding and increased confidence in applying these techniques in clinical practice.
The convergence of the mixed methods research confirms the positive impact of using 'Optimal Birth' or a similar education program in implementing this physiological approach to the issue of labour dystocia.
This study demonstrated significant value in using this / similar program's ability to bridge the gap between midwifery practices and the obstetric system in optimising physiology. Recommendations were made based on the findings of this study including integration of this program into midwifery curriculum and including non- pharmacological techniques for resolving labour dystocia as part of MDT training (eg. PROMPT day).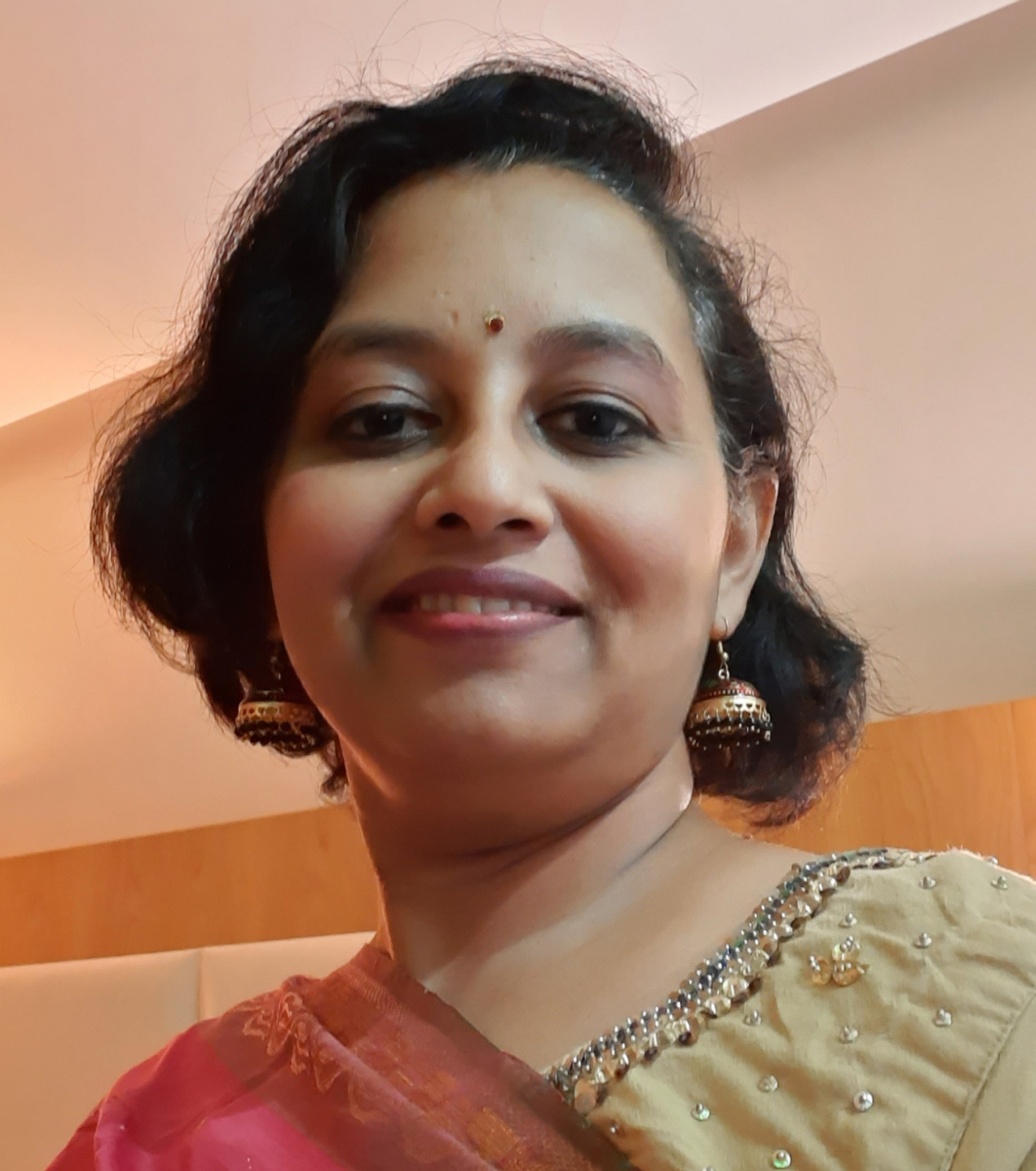 Future research including RCT on the efficacy of using non-pharmacological techniques (proof of concept) and larger multiple-site study to evaluate the experiences of midwives and obstetricians in using these techniques was also recommended.
Personally, the knowledge gained from this study has been invaluable, and I am hopeful that it will eventually contribute to improving women's birth experiences.