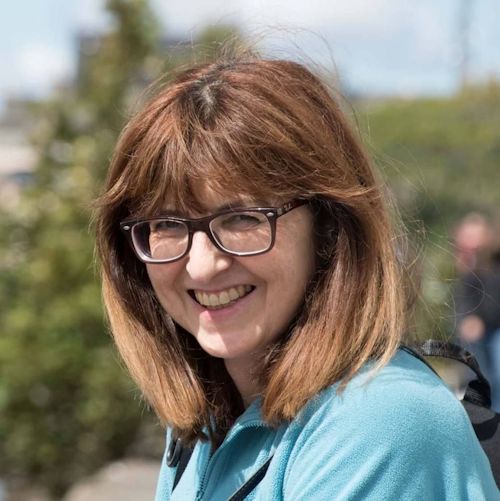 In July 2017, Miranda Scanlon took on the role of Executive Director of Iolanthe. Miranda had become Lay Trustee in March 2015 and since that time had been increasingly involved in the administration of the charity.  When our previous Executive Director, Samantha Hibbert, decided to leave, she was the obvious choice for this position.
As Miranda was a Trustee, Iolanthe was required to request permission from the Charity Commission for the change of role, which was duly given.
Miranda said:
I am delighted to become the Executive Director of the Iolanthe Midwifery Trust and to continue working with the wonderful Trustees to improve midwifery care for women, babies and families
The Trustees are very grateful to the previous Executive Director, Sam Hibbert for all her work.