At our October Trustees' Meeting, Mars Lord, a doula working in London, was voted in as our new Lay Trustee, taking over from Miranda Scanlon who is now Iolanthe's Executive Director.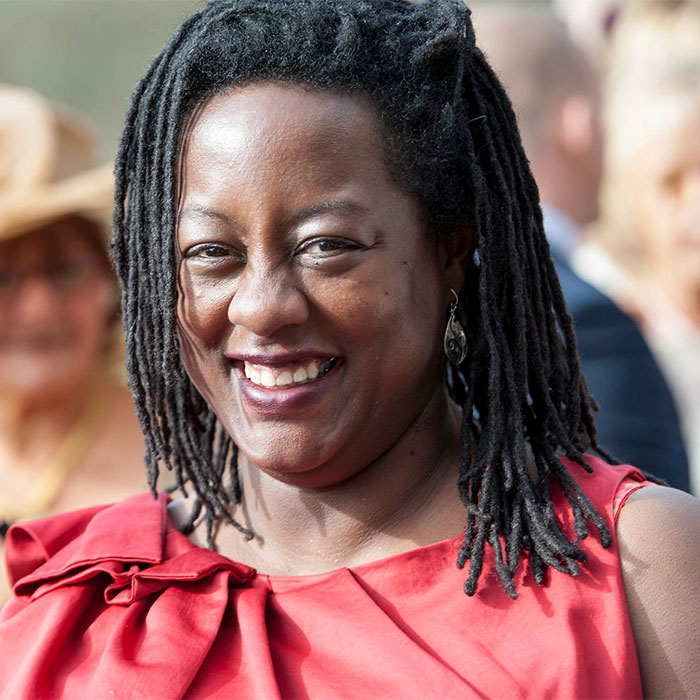 Mars was selected following a recruitment process where she showed her passion for improving women's experience of midwifery care, as well as her knowledge of the responsibilities of being a charity trustees. 
The Iolanthe Trustees are very much looking forward to working with Mars.