Ren used her Elizabeth Duff Award to stage a musical celebrating the midwife-woman relationship.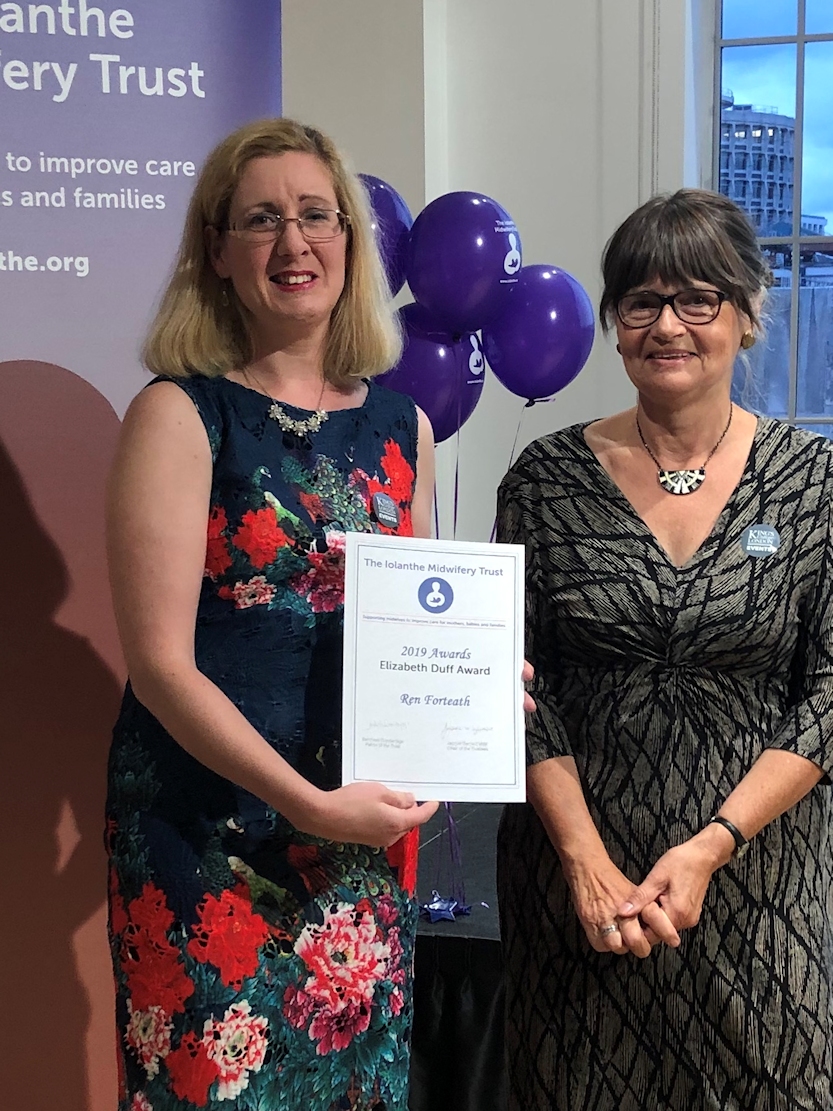 'Labours of Love' is a brand new musical celebrating the midwife-woman relationship and also the work of SANDS. Produced by Fledgling Musical Theatre Company and set in a fictional maternity unit, it follows the stories of five women with very different backgrounds as they become mothers, and also the staff who work there.
The musical features songs from several genres including pop, gospel and ballad. There are comic songs and love songs, joyous celebrations of new life and moving laments as two of the characters have difficult experiences.
The show was largely funded by an Iolanthe foundation grant of £1500; the Elizabeth Duff Award.
I was able to speak to Elizabeth Duff in London at the award ceremony and she told me how delighted she was that a musical show has been written about the work of midwives and the passion we feel about what is, for many, a calling.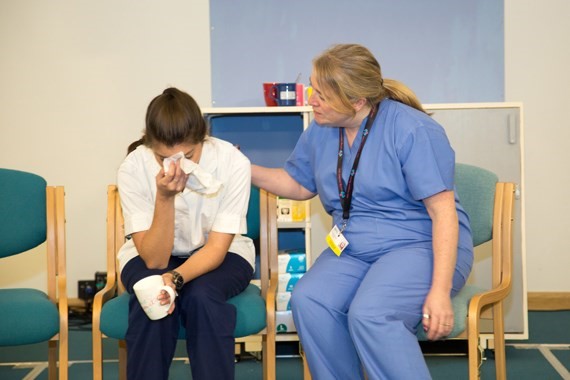 The award money was spent on hiring the rehearsal space and buying set construction materials, props and costumes and headset microphones as well as hiring stage lighting. Fledgling as a company were very grateful for this money as it gave us the opportunity to realise our dream of staging out premier production. I was particularly delighted as being able to see my show come to life on stage was thrilling, despite all the very hard work this entailed, and the opportunity to promote midwifery as a career and highlight the special relationship between midwives and the women we care for was very important to me.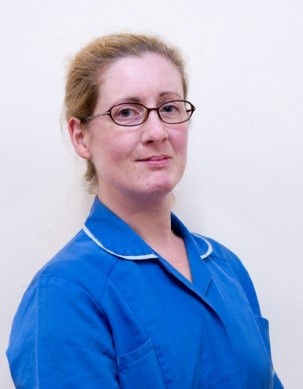 The show was also fundraising for the work of SANDS, who allowed their name to be used in Judy and Chrissie's stories to highlight the valuable work they do. SANDS also had a stall in the foyer to provide information on their support services for any audience members affected by the show's content. We were very grateful to SANDS for their support, which even extended to training the cast to enhance their performances.
'Labours of Love' was shown at Dumfries Baptist Church Centre from Wednesday 13th to Friday 15th November 2019.