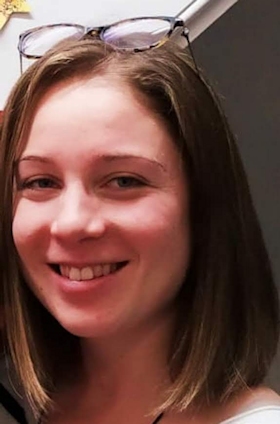 I am honoured and grateful to the Iolanthe Midwifery Trust for believing in me and giving me the opportunity to support my project through the Midwives Award.
During the past year, I have had the chance to build networks with relevant stakeholders, such as Jane Bejoe from the RCM- Race matters, Faiza Rehman, midwife and founder of the Raham project and Sandra Igwe, founder of The Motherhood Group. I have also linked with local Southampton groups and become aware of the available resources. I have also had the privilege to meet, listen to and learn from five remarkable women who shared their experiences and thoughts with me.
In addition, I have undertaken several courses and activities during the award, such as a Systematic Reviewing to Inform Practice module at Bournemouth University, patient and public involvement (PPI), cultural competence and Equality, Diversity and Inclusion courses.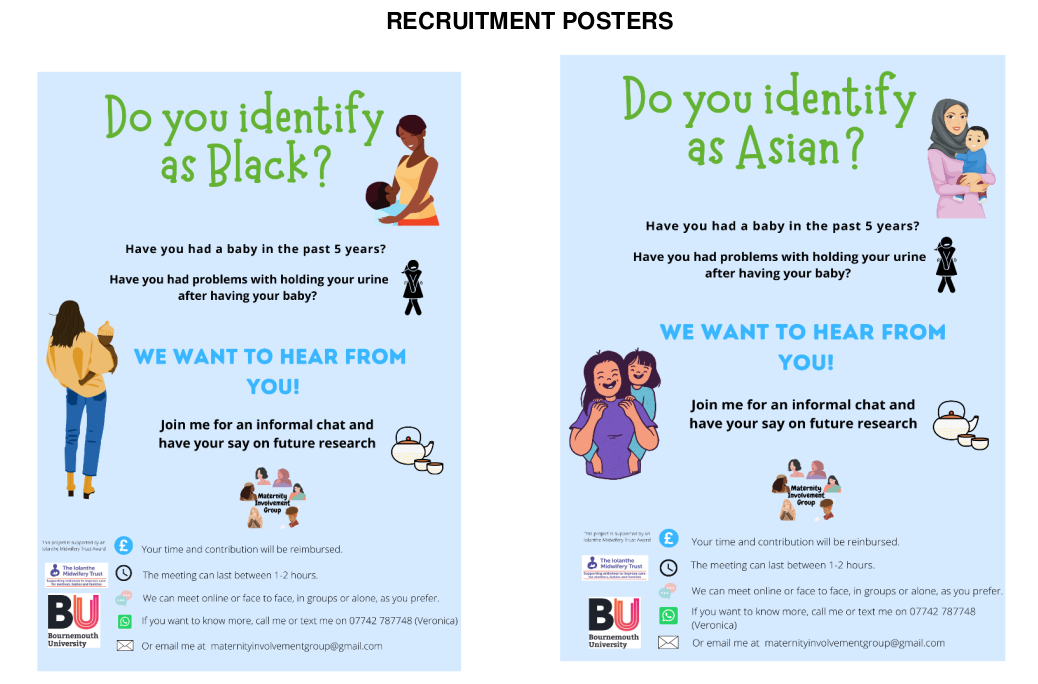 I can most definitely say that this award has been paramount in my personal and professional growth by nurturing my communication and research skills.
It has helped me explore and challenge my own bias and thoughts and promote my evolution, particularly around the use of inclusive and bias-free language.
I have also welcomed new opportunities that I am sure have been facilitated by receiving the Iolanthe Award. Shortly after receiving the award, I obtained a National Population Health Fellowship funded by Health Education England and hosted by the South East Office for Health Improvement and Disparities.
Although the topic of my project was aimed at exploring the Covid-19 vaccine uptake during pregnancy among different ethnic groups, I was able to reuse the knowledge I gained during the award as well as the networks and links that I created locally. Moreover, the excellent and former Iolanthe Midwifery Trust awardee Dr Dominique Mylod appointed me as a research assistant to support her with the continuation of her Birth Ball project and explore the views of women from underrepresented groups on the use of the birth ball at home.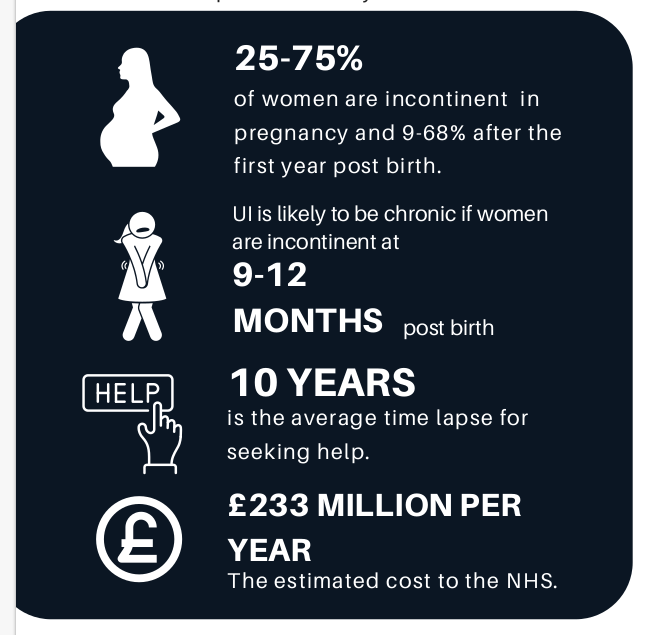 To top this all off, this Iolanthe-funded project's findings have helped me develop a PhD application to raise awareness and promote bladder health perinatally by taking into consideration women from underrepresented groups. I firmly believe the Iolanthe Award has helped me achieve my dream of starting a PhD in my topic of interest. 
Looking forward, the following steps are:
· Blog submission: "Women from underrepresented groups and perinatal urinary incontinence: a patient and public involvement project"; currently under review.
· Paper for publication: "The experience of women from underrepresented groups with urinary incontinence: a systematic review"; currently preparing the submission.
· Potential second publication regarding the PPI activity undertaken, aiming to publish it in a PPI journal.
· To commence an EPSRC Centre for Doctoral Training in Digital Health and Care at the University of Bristol in September 2022. I will have the opportunity to develop my project on bladder health, considering what I have learned from the award and creating an inclusive intervention to raise awareness and promote bladder health for all women.
Thank you, Iolanthe Midwifery Trust, from the bottom of my heart, and a big thank you to my supervisors, Professor Vanora Hundley and Professor Sue Way, for encouraging me to apply for this Midwives Award and for your continuous support during this time.