I was awarded £1500 to support the introduction of an aromatherapy service at Whittington Health.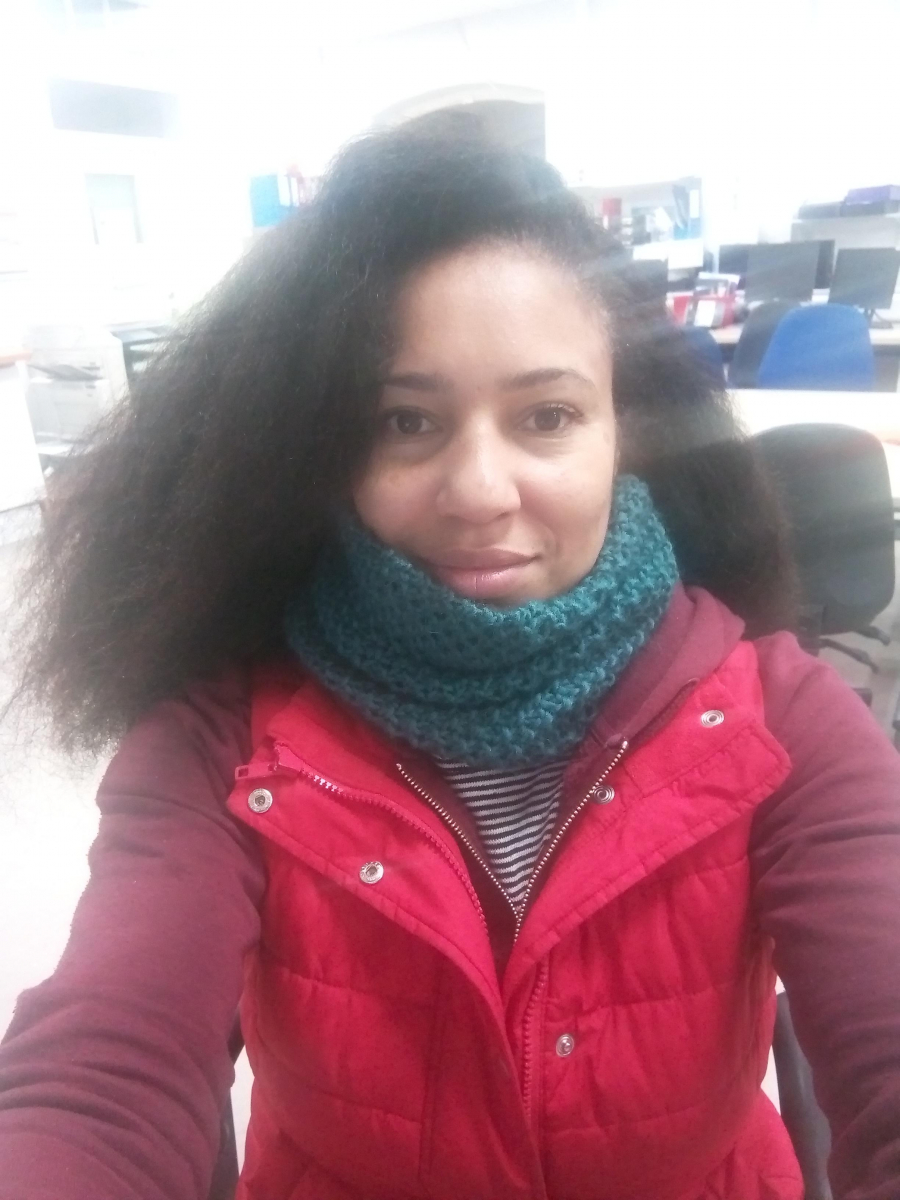 The project had already been implemented in 2019 by the time the award was made. However, the award helped to reimburse the deficit that had been self funded by me in order to get the service up and running.
The Whittington Hospital in North Central London has an alongside birth centre that accommodates around 19% of the 3600 births that take place annually at the unit. In an atmosphere of rising caesarean section and other  medical intervention, women need as much support as possible to achieve a physiological birth. In 2010, I started training at The Lister Hospital (East and North Herts NHS Trust), which has a thriving aromatherapy service. I saw the results of using aromatherapy for labour, birth and the early postnatal period and went on to train as a complementary therapy practitioner. 
When I came to work at the Whittington in 2016 there was a popular antenatal acupuncture service but no intrapartum complementary therapies. I found that women lacked the non-pharmacological option of aromatherapy for pain relief and augmentation of labour that help them to avoid medical intervention and help them to feel more in control of their birth experience. I carried out a survey of 200 women that demonstrated that, not only were many women already using complementary therapies (massage in particular) but that over 90% were keen to have the option of aromatherapy in labour. 
In 2019 with support from the RCM and my personal funds (partially reimbursed by my Iolanthe Award), 27 midwives were trained by leading complementary therapy provider, Expectancy, and certified to administer aromatherapy in labour, birth and the postnatal period. Since then over 100 women have benefitted from the use of aromatherapy during their labour and birth. 
Unfortunately, the COVID pandemic has lead to the medium term closure of the birth centre so we have not been able to provide the service. It has also been too difficult to carry out a comprehensive audit of the service so to staff shortages. However, early signs show that 100% of women who used aromatherapy have experienced a higher level of satisfaction with their overall birth experience, which is the main aim of the service as birth trauma appears to have a greater impact on mental health than mode of birth.
I am eternally grateful to the Iolanthe Trust for supporting the introduction of a service that empowers and improves outcomes for both midwives and birthing people. The remaining award has funded my training in hypnotherapy for birth, nausea and vomiting. I intend to implement a service that offers women hypnosis as an alternative to the existing medical interventions, watch this space!