Rachel is carrying out research into how independent midwives can work with the NHS to provide relationship-based care for women.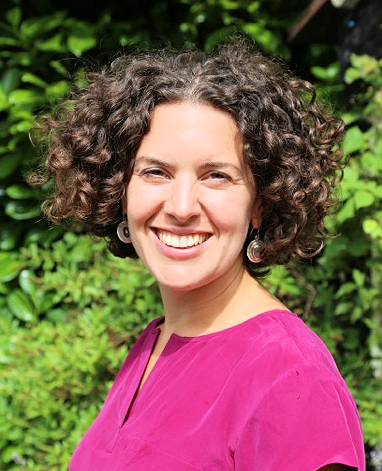 It has meant so much to me to be the first recipient of the Elizabeth Duff Award which focuses on the implementation of relationship based midwifery care, which I am passionate about. I have been working independently for the past 3 years, and have had the opportunity to build lasting professional friendships with families and experience the positive effects this has on supporting their choices and on developing my own midwifery practice.
Independent Midwives are self-employed midwives that work closely with the families that engage their care, providing continuous support throughout their pregnancy, birth and for up to 6 weeks (and sometimes longer) after birth. In January 2017 there were approximately 100 midwives working independently in the UK, however the Nursing and Midwifery Council announced that the indemnity arrangement under which they were practicing was deemed inadequate. Hence many independent midwives were no longer able to practice unless they secured an NHS contract or joined a private midwifery company.
This study aims to explore the experiences of independent midwives since the NMC decision in January 2017, focusing in particular on those who have secured NHS contracts to care for independent clients. It is a small pilot study using semi structured interviews with those involved in this new collaboration, namely independent midwives themselves and hopefully managers at two hospitals who have employed independent midwives to gain further understanding as to what this change has meant for them. I aim to do a maximum of 6 interviews in order to gain some insights into whether this model of working is functioning, and to gain the perspectives of those involved.
Not all independent midwives have secured contracts to work alongside the NHS in this way, so the findings of this pilot study could be used to generate further, more in depth research and hopefully provide valuable knowledge to implement a similar model in other parts of the country.
I am grateful to have the academic support of Bournemouth University, who are over seeing the study and am currently submitting for Ethics approval. I hope to start interviewing participants by the new year. A full report of the study findings will be provided.
Thank you to the Iolanthe Trust for all your support in making this happen.