Dominique used her funding to buy birth balls for her research about whether using a birth ball at home helps women in early labour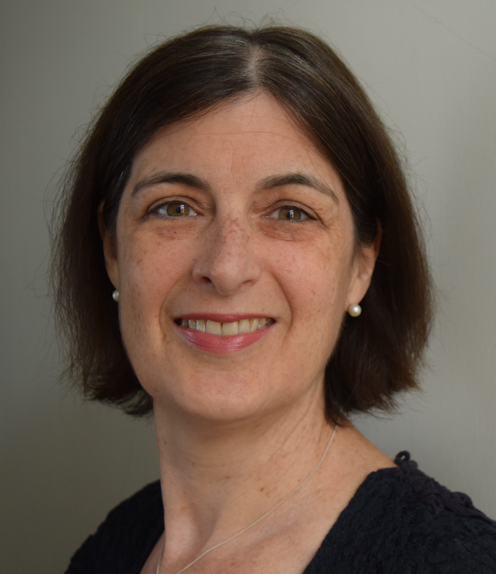 I am undertaking PhD research to explore whether using a birth ball at home in early labour reduces women's pain perception, improves their experience of early labour and reduces obstetric intervention. The Ball Assisted Latent Labour (BALL) trial will run as a randomised controlled trial and offer intervention arm participants an animated infomercial to watch and the loan of birth balls to use at home in early labour.
Women say that they experience considerable anxiety at home in early labour and do not find the standard advice of 'paracetamol and a warm bath' helpful.  Using the birth ball may offer an evidence-based strategy which facilitates and enhances the physiology of their labour.
The Iolanthe Midwifery Trust Award has financed the purchase of 28 birth balls for the project, which will remain with the host NHS Trust after the trial to lend to women in early labour and facilitate upright labouring positions. This is a significant contribution towards improving early labour care beyond the 'paracetamol and a warm bath' format. In addition, the research base challenges some outmoded assumptions about pain perception in maternity care to bring knowledge and practice into line with contemporary pain theory.
Receiving an Iolanthe Midwifery Trust Award extends beyond financial benefit. It represents a prestigious affirmation. I believe in midwifery-led research to power developments in maternity care.
Nevertheless, midwives are convivial by nature and even with excellent University support, living in your head and on your laptop for several days a week can be challenging and isolating. The award is accompanied by inspiration to push the boundaries and surmount the obstacles by some of the best role models in the business.
The award is helping realise the potential of the BALL trial in developing badly needed support and care for early labour. It is also putting more midwifery-led research on the map. I am honoured and grateful to the Iolanthe Midwifery Trust for their support.