Want to raise money to support the Iolanthe Midwifery Trust, but don't know where to start?
Whether you're a first timer or a regular fundraiser, everybody needs a little inspiration sometimes. So take a look at our fundraising ideas. It's packed with fundraising ideas, all of which have been completed by our fundraisers in the past. 
Afternoon tea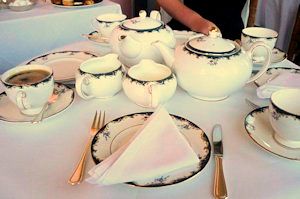 Ready to debate how to pronounce 'scone'? Then why not host an afternoon tea? Whether you do it at work, home or a local venue, we're a nation of tea drinkers, so your event is sure to prove popular. So get the cake stand at the ready and send the invites
---
Bake sale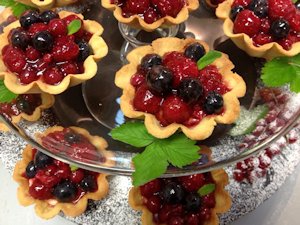 Make like Mary Berry and bake your way to fundraising success. Whether you run the event at work, school or your home be sure to find out about any specialist diets (or perhaps just favourites) first to maximise sales! 
---
Coffee mornings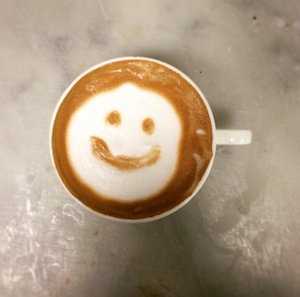 Most people rely on a coffee to get them through the day so hosting a coffee morning is a great way to fundraise. (Gathering donations is much easier when you're offering something people want anyway!) If you're looking to host outside of the workplace, why not tie in with your local book club? Or if you know a friend who is already running a bake sale, remember you can partner up. They can focus on the cake, while you make sure you've got the right beans and brew.
---
Office Collection Day / Office Fundraising 
Short of time but eager to make a difference? Then fundraising in the office could be the right activity for you. Fundraising activities for the office could include bake sales, an office Olympics, a dress-down day or perhaps take breakfast orders and set-up your own tea trolley. A morning coffee could make your colleagues more than happy to sponsor you!
Already have a unique idea and want to get started? Then please do get in touch: [email protected]