Meet our 2021 London Marathon Runners - Joanne, Amy, Kristy and Jo
---
Joanne Welsh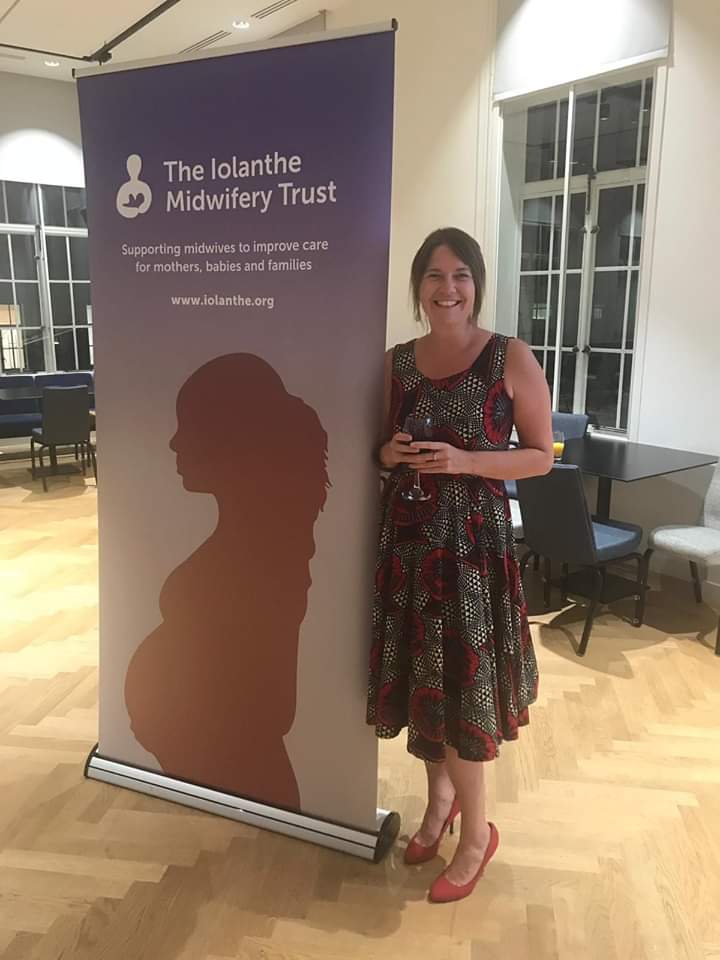 "In 2018 I was the lucky recipient of the Iolanthe Trust Midwifery Research Fellowship. This award enabled me to take time out of working so I could complete my PhD. My PhD saw me living and working in Uganda to introduce midwives to antibiotic stewardship, which is so important given the threat that antibiotic resistance poses to all of us. The funding from Iolanthe was invaluable in supporting me through the write up process. So now I would like to help other midwives to carry out research or attend educational sessions to that they can help to improve maternity care too!"
Support runner & midwife Jo Welsh here
Amy Doherty
Amy says " I have been a midwife in the NHS for over 17 years so this is a charity that I am extremely pleased to be able to support. Limited resources within the NHS means that there is often not much scope for midwives to enhance their professional development without having to self fund, which for the vast majority is just not possible."  Amy took up running less than 4 years ago. She ran the 2020 Virtual London Marathon but this will be her first live event marathon. She is part of a running group in her local area which promotes health and well-being.
Support runner & midwife Amy Doherty here  
---
Kristy Dunning
Kristy is also a midwife and a member of the same running group as Amy. She ran the Virtual Marathon 2020 for Iolanthe and is prepared to do it all again in London.
Support runner & midwife Kristy Dunning here 
---
Jo Milsom