Meet our 2020 London Marathon Runners - Emily, Joanne, Donna, Amy, Kristy, Amanda and Paul
Emily Brace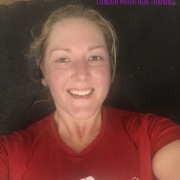 Emily is a midwife who won the Jean Davies Award in 2018.
"For those of you who know me, will know that taking on this challenge will be no mean feat!!!  16 years ago I was embracing the start of my 7 stone weight loss journey at Slimming World and I had no idea that it would enable me to achieve so many goals. My biggest physical achievement to date has been represent Wales in rowing for the last 3 years and winning gold in the 2017 Home International Regatta Coxed 4.
Through taking on this challenge I will be raising funds for this fantastic charity - Iolanthe Midwifery Trust. Iolanthe has been a huge enabler to so many professionals across the UK to develop and improve care services for women and their babies. By receiving financial support and recognition from the charity, it enabled me to set up Wales's first Midwifery Led FGM Clinic. The service has had a huge benefit to so many women suffering from Female Genital Mutilation. I want to give something back to the charity and by raising funds for Iolanthe, it will help provide further professionals benefit from the financial support as I did and enable new innovative projects to be launched and continue to improve maternal health across the globe."
Support runner & midwife Emily Brace here
---
Joanne Welsh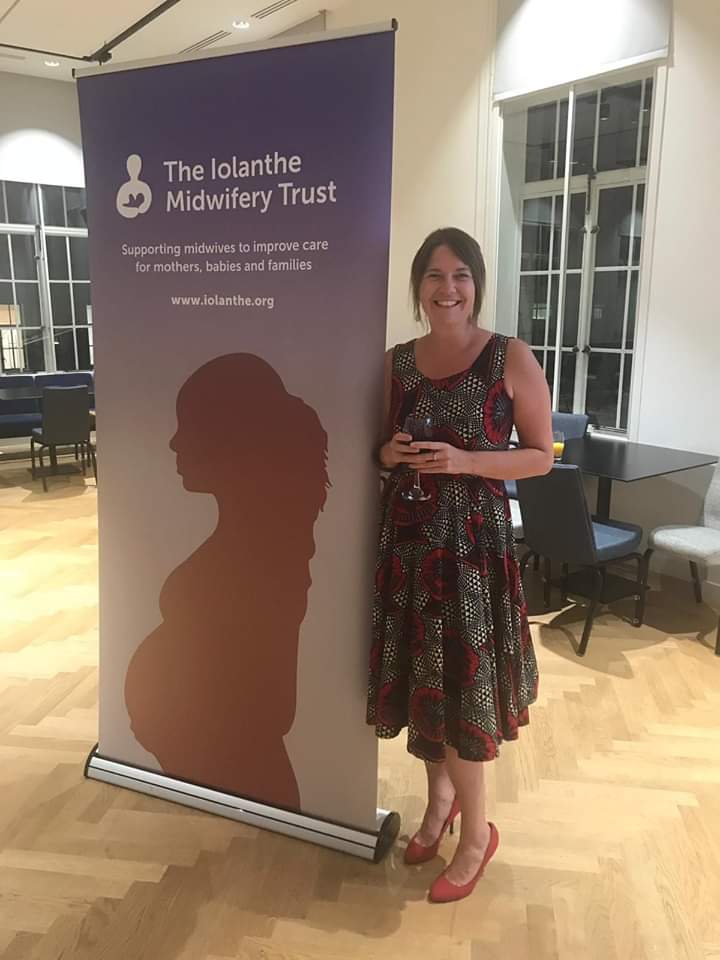 "In 2018 I was the lucky recipient of the Iolanthe Trust Midwifery Research Fellowship. This award enabled me to take time out of working so I could complete my PhD. My PhD saw me living and working in Uganda to introduce midwives to antibiotic stewardship, which is so important given the threat that antibiotic resistance poses to all of us. The funding from Iolanthe was invaluable in supporting me through the write up process. So now I would like to help other midwives to carry out research or attend educational sessions to that they can help to improve maternity care too!"
Support runner & midwife Jo Welsh here
Donna Burns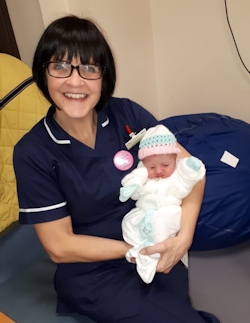 Donna is a midwife and this will be her 10th marathon! We are delighted she has chosen to raise funds for Iolanthe Midwifery Trust this year.
Support runner & midwife Donna Burns here
---
Amy Doherty
Amy has been a midwife for 17 years and took up running less than 3 years ago. This will be her first marathon. She is part of a running group in her local area which promotes health and well-being.
Support runner & midwife Amy Doherty here  
---
Kristy Dunning
Kristy is also a midwife and a member of the same running group as Amy.
Support runner & midwife Kristy Dunning here 
---
Amanda Anderson
Paul Tully