The Trustees of Iolanthe Midwifery Trust are delighted to announce the appointment of a new Chair and Vice-Chair of the Charity. Dr Jacque Gerrard is the new Chair of Iolanthe, taking over the role from Sheena Byrom OBE, and Mars Lord is the new Vice-Chair, succeeding Phoebe Pallotti.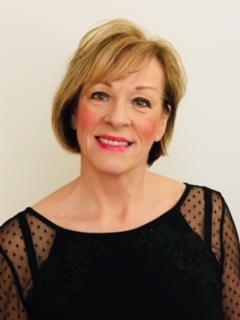 The new Chair, Jacque Gerrard, qualified as a registered nurse in Glasgow in 1981, then qualified as a Midwife at Bradford in 1983. She took on a number of Heads of Midwifery roles and was an associate director of nursing from 1992-2008.
Jacque then became the Director for England for the Royal College of Midwives and led on the RCM`s professional agenda contributing to policy development and the promotion of evidence-based midwifery practice and high quality and safe maternity care for ten years. Jacque now heads up her own Midwifery consultancy business and continues to speak at maternity conferences and study days.
Jacque was awarded an honorary degree by the University of Bradford, Doctor of the University in 2014. In addition to being Chair of Iolanthe, Jacque is the Patron of Mummy`s Star - a charity supporting women with cancer during pregnancy - and an ambassador for the Mariposa Trust, Saying Goodbye. She is also a member of the editorial board of the British Journal of Midwifery. She became a Midwife Trustee of Iolanthe in 2015 and was awarded an MBE in the Queen's Birthday Honours in June 2019.
Jacque said, "I have been proud to be part of the Iolanthe Midwifery Trust as a trustee, supporting midwives and students to improve care for mothers and babies. Now to be elected and appointed Chair is an enormous privilege. I will do my utmost to continue the great work that our last chair Sheena Byrom started, by embracing this new and exciting leadership role with the Iolanthe Midwifery Trust".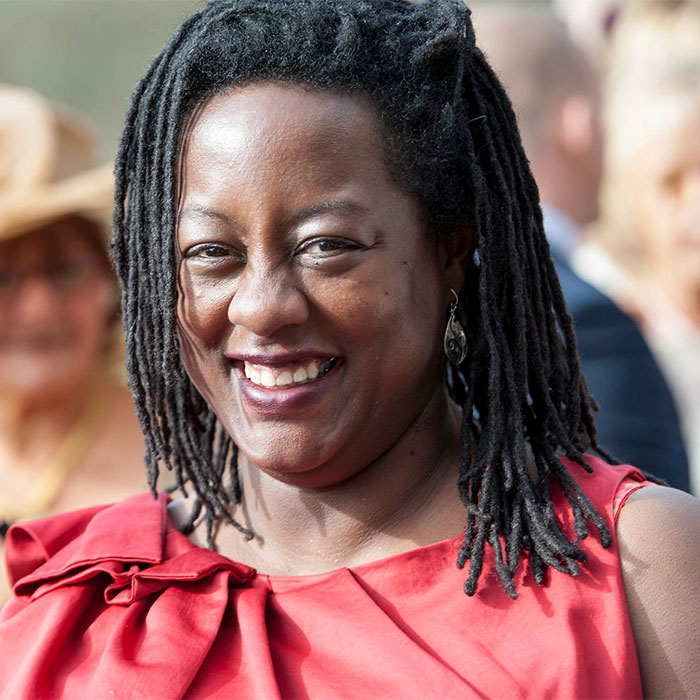 The new Vice-Chair, Mars Lord, has been a birth keeper for over a decade. After attending an inspirational doula course, she discovered a passion for birth and for supporting women which has stayed with her since then. This has given her the opportunity to work with hundreds of birthing women. The founder of Abeula Doulas, she enjoys working with other doulas and sharing their collective stories and skills.
Her work with pregnant women and their families has led her to speak at conferences and to lead workshops, speaking at events such as Mumsnet's Bumpfest, the Doula UK Conference and Feminism In London.  Mars became Iolanthe's Lay Trustee in 2017 and was instrumental in setting up the Dora Opoku Awards for Black, Asian and Minority Ethnic midwives and students.
Mars said, "I am so pleased and proud to be a part of Iolanthe Midwifery Trust.  The work that we do, giving midwives and student midwives support and encouragement is so important. I'm looking forward to supporting Jacque as her Vice-Chair and to continuing the work of Iolanthe, alongside the rest of our incredible board of Trustees."
The Trustees would like to thank the former Chair and Vice-Chair, Sheena and Phoebe, for their service to the Charity. They remain as Midwife Trustees of Iolanthe.