Iolanthe say a sad farewell to Mary Stewart this October, a wonderful Iolanthe Midwife Trustee.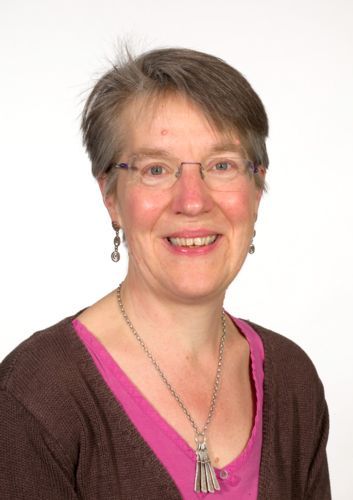 A midwife for more than thirty years, Mary has had a long history with Iolanthe both as an award winner and as a trustee.
Mary worked as a consultant midwife for antenatal services at Guy's and St Thomas' Trust in London before moving out of London last year. She has a particular interest in addressing health inequalities and works to provide the best possible care to all women and their families.  She has worked as a research midwife at the NPEU (National Perinatal Epidemiology Unit) and at University College, London as well as working as a senior midwifery lecturer at King's College London.
In 2006 Mary won the Iolanthe Midwifery Research Fellowship Award enabling her to take time off work to write up her PhD.
Following a brief period as a midwife trustee between 1997-1998, Mary was welcomed back to this role in 2015. Her dedication to Iolanthe values and her support of midwives in their projects to improve maternity care has been outstanding and inspiring.
At Iolanthe award ceremonies, Mary personally welcomed and greeted people whether they were mums, award winners or speakers. Mary also supported the Iolanthe London Marathons runners, helping and cheering them on as they raised much needed funds. Her warm presence always put everyone at ease.
Everyone at Iolanthe would like to thank Mary for her commitment to the charity. We wish her all the best in this new chapter of her life.