After 38 years of making charitable grants, the Iolanthe Midwifery Trust is becoming a Charitable Incorporated Organisation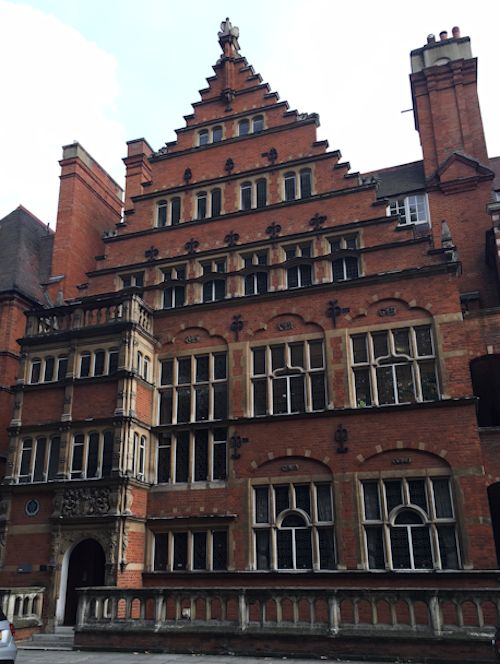 The Iolanthe Trust (also known at the Iolanthe Midwifery Trust) was registered as a charity in 1983, using funds given to it from the sale of the lease of Iolanthe House, home of the Central Midwives Board.
After 38 years as an unincorporated organisation, the Trustees have decided to modernise and become a Charitable Incorporated Organisation, or 'CIO'.
This has involved setting up a new legal entity and registering it with the Charity Commission, and then obtaining permission to transfer the activities of the old charity into the new CIO.  Whilst the CIO has a new registered charity number (1191317) and is a new legal organisation, it will still be known as The Iolanthe Midwifery Trust, and will have the same charitable purposes as the existing charity. The Trustees group will also be unchanged.
The transfer to the new organisation is planned for Wednesday 11 May 2021. Following that, all fundraising activities will take place in the new charity, and the awards will also be made by the new organisation.
We expect that our supporters' experience will be seamless, although if you are signed up for our newsletter we will be writing to you to let you know about the transfer of your data to the new organisation.
The Trustees are looking forward to this exciting new chapter in the life of the Iolanthe Midwifery Trust, in preparation for the next 38 years and beyond.