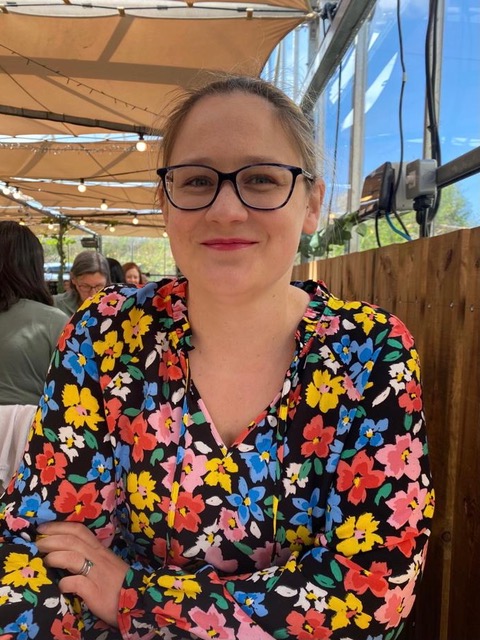 From when I was a young child, physiological breech birth was completely normalised to me, with my grandmother regaling tales of birthing her twins - my uncle came first, and head first, while my mum followed minutes later, rumping beautifully by all accounts, with all in the room cheering on my granny, telling her she had a girl on the way with just a few more pushes.
Coming bottom first didn't hold back my mother one bit, and by the time I had come along decades later she was a successful and fiercely independent woman and scientist.  So as I grew older I was confused when breech babies were suddenly discussed in hushed tones, risks and safety being debated and ceasarean sections mentioned as a matter of course. 
When I began midwifery training, I was therefore both disappointed and entirely unsurprised to find breech birth covered only in the "Emergencies in Childbirth" Module. Knowing I would struggle to gain experience in physiological breech birth in the hospital I was training at, I decided to make this the main focus of my Elective placement.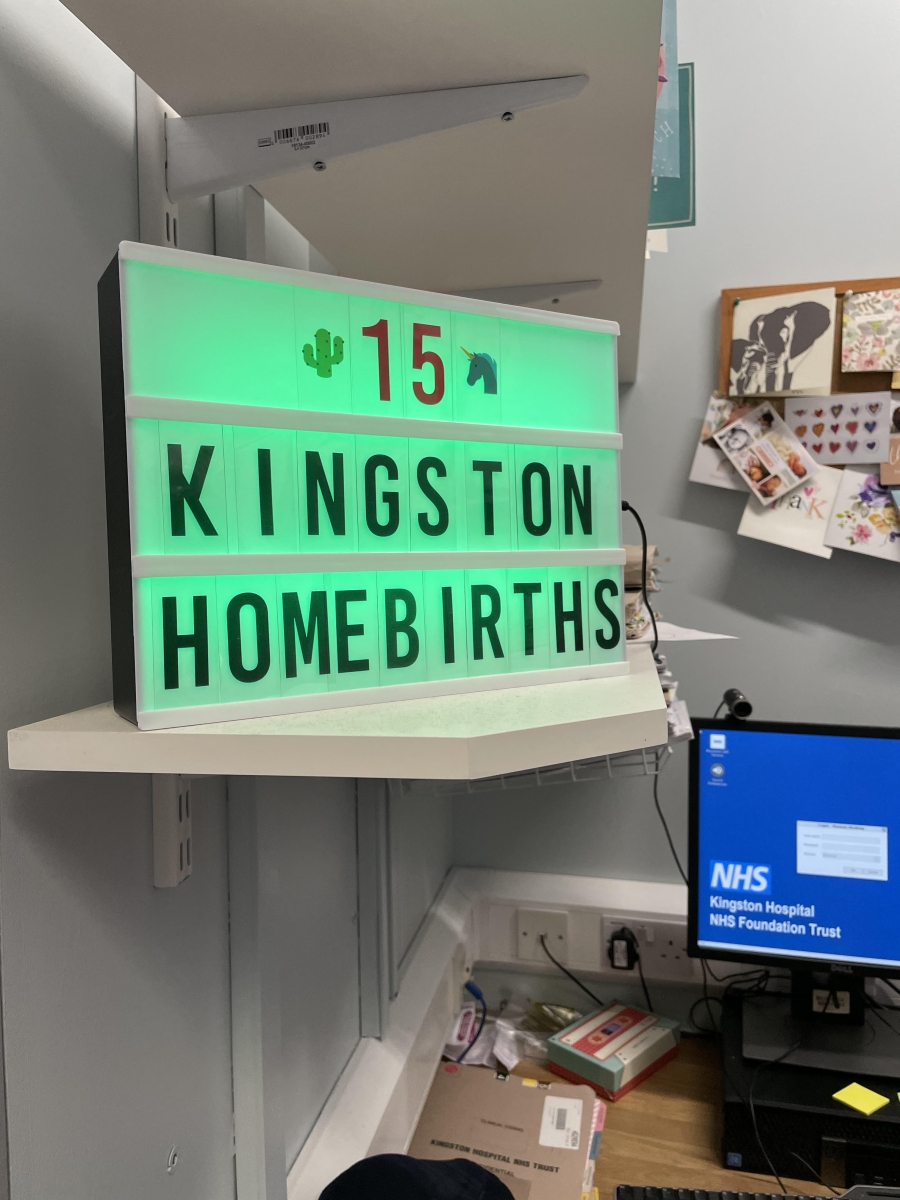 With the support from the Iolanthe Trust, I was able to organise for myself a 2 week placement in Kingston, working with Breech Specialist Midwife Emma Spillane, as well as with the hugely successful Kingston Home Birth team who have supported home breech birth in the past.
I was also able to use some of my funding in order to complete the Breech Birth Network online course.
The Breech Birth Network course was almost overwhelmingly useful. Every aspect of breech birth was covered, as I watched the materials and made notes, it was as though every question I considered asking was preempted, and answered before I needed to dig deeper. Although entirely online and not hands on, I felt comfortable practising manoeuvres using my own pelvis and doll set as I watched, and upon completion intimately felt prepared for breech births I may encounter during my career.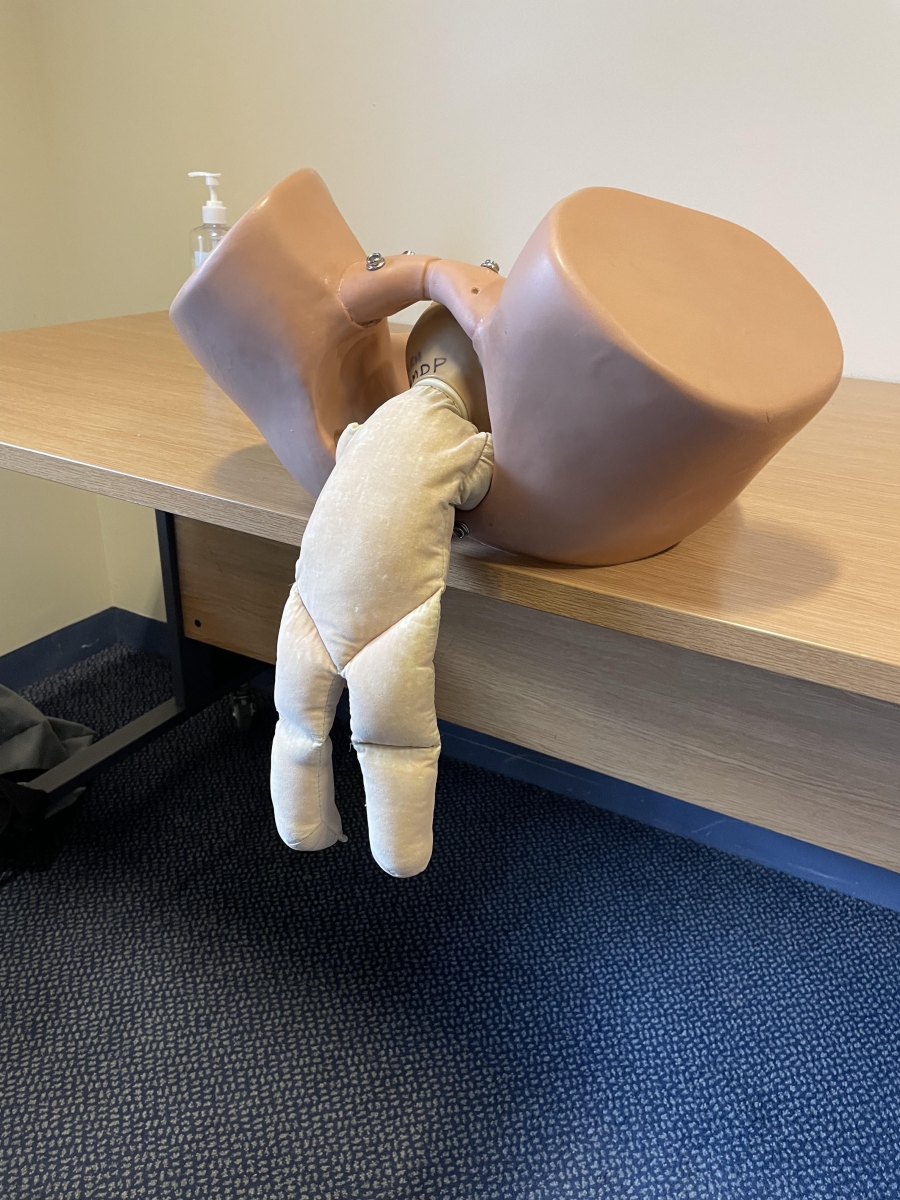 While no breech babies were born in my time in Kingston, spending time with Specialist Midwife Emma Spillane taught me so much more about breech birth than I could have anticipated. She discussed various scenarios and outcomes with me as well as going through videos from her own archives to analyse and explain various breech manoeuvres.
I attended her breech clinics with her, palpating and scanning babies and counselling women and their families through their options. I was also able to gain valuable experience in another area of great interest to myself - midwifery research by partaking in recruiting pregnant women to the opti Breech trail which was running at the time in Kingston.  
Another highly enriching aspect of my elective placement  was the opportunity to spend time with an award-winning homebirth team. I attended antenatal appointments with Emma Spillane in her role as Consultant Midwife, during which she supported women to make birth plans outside of guidelines set out by the trust, particularly for home births.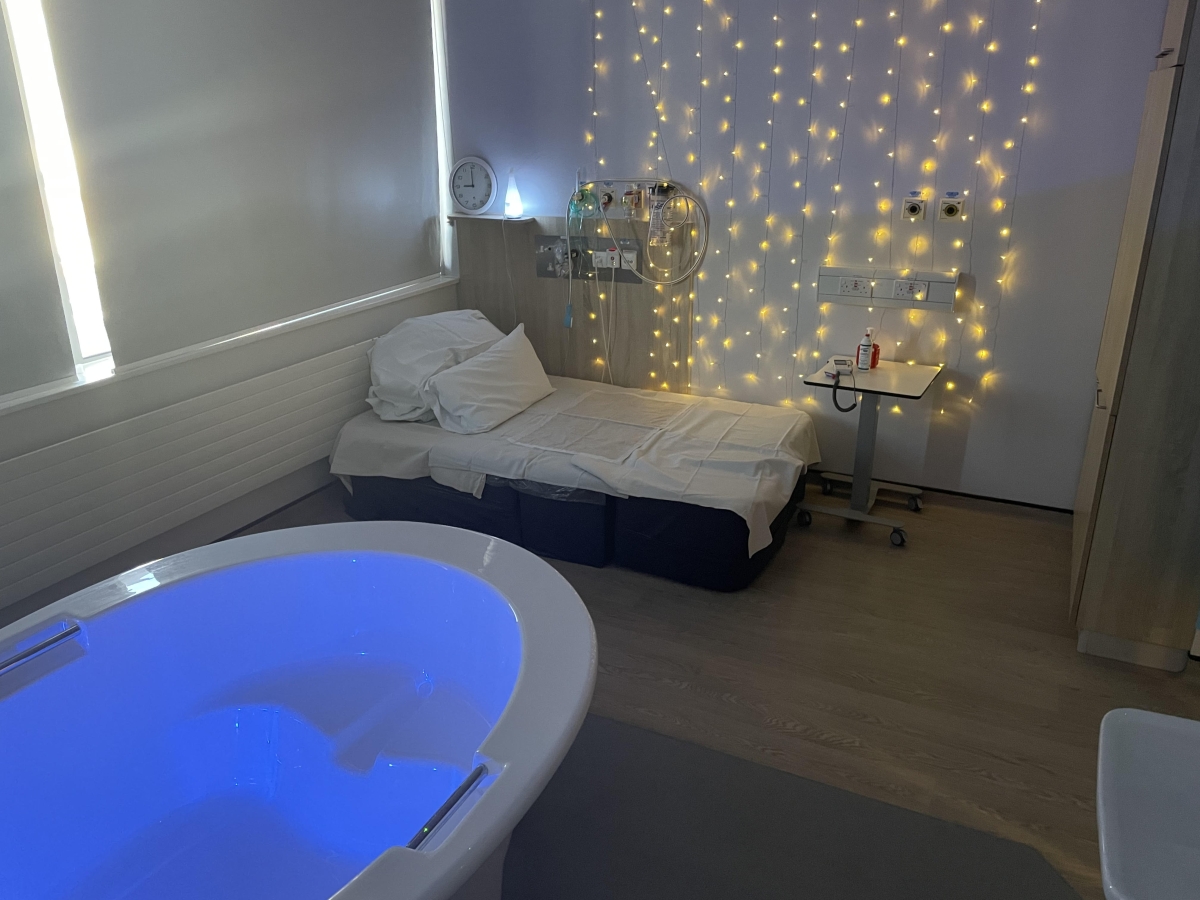 I was able to attend both the birth centre and a home birth for such families during my placement, although neither baby was breech presentation, the births were calm, beautiful and the midwives facilitating them so inspirational. I was particularly inspired by the birth centre in Kingston which provides women with the most perfect setting for birth, and the staff there who could not have done more the the women in their care, or indeed the visiting student from Scotland with endless questions!
I am incredibly gratefully to the Iolanthe trust for supporting me in this placement, as these learning opportunities did not exist for me in Scotland, and the travel would have been prohibitively expensive for me as a student.