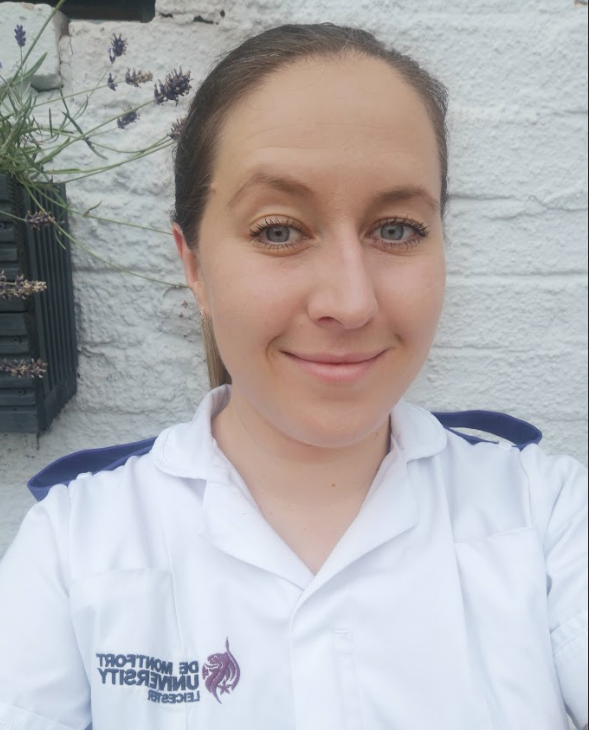 In the United Kingdom (UK), racial and ethnic disparities in maternal mortality have been documented since the early 2000s (Knight et al., 2021).
However, only in recent years have they received mainstream attention and Government action (Women and Equalities Committee, 2023). Despite the inequality in maternal mortality rates between Black, Asian and mixed ethnicity women and white women being seemingly high on the political and public health agenda, little has actually changed over the past five years.
The stark statistics detailed in the most recent MBBRACE report represent a non-significant reduction from the five-fold difference in maternal mortality rates for Black women compared to white women between 2015-2017 (Knight et al., 2019, 2022).
This is not acceptable.
Although concerted action on a national level is needed to ensure race equality in maternity care across the UK, action on a local and individual level can also influence positive change. Locally, in Leicester, 59.1% of residents identified their ethnic group as either Asian, Black, Mixed or Other, and 40.9% identified themselves as White (Office for Statistics, 2023).
As a student midwife undertaking my midwifery training in Leicester, the importance of understanding the needs of women, birthing people and families from all races, ethnicities, cultures and backgrounds had become extremely evident to me. However, my academic peers and I felt that our knowledge on race was limited and was negatively impacting our practice.
By increasing our racial literacy (Demir, 2022), we felt that we would be better equipped to understand and recognise the significant disparities that exist in maternity services, and to use this knowledge to enable us to provide more personalised, effective and respectful care (Women and Equalities Committee, 2023).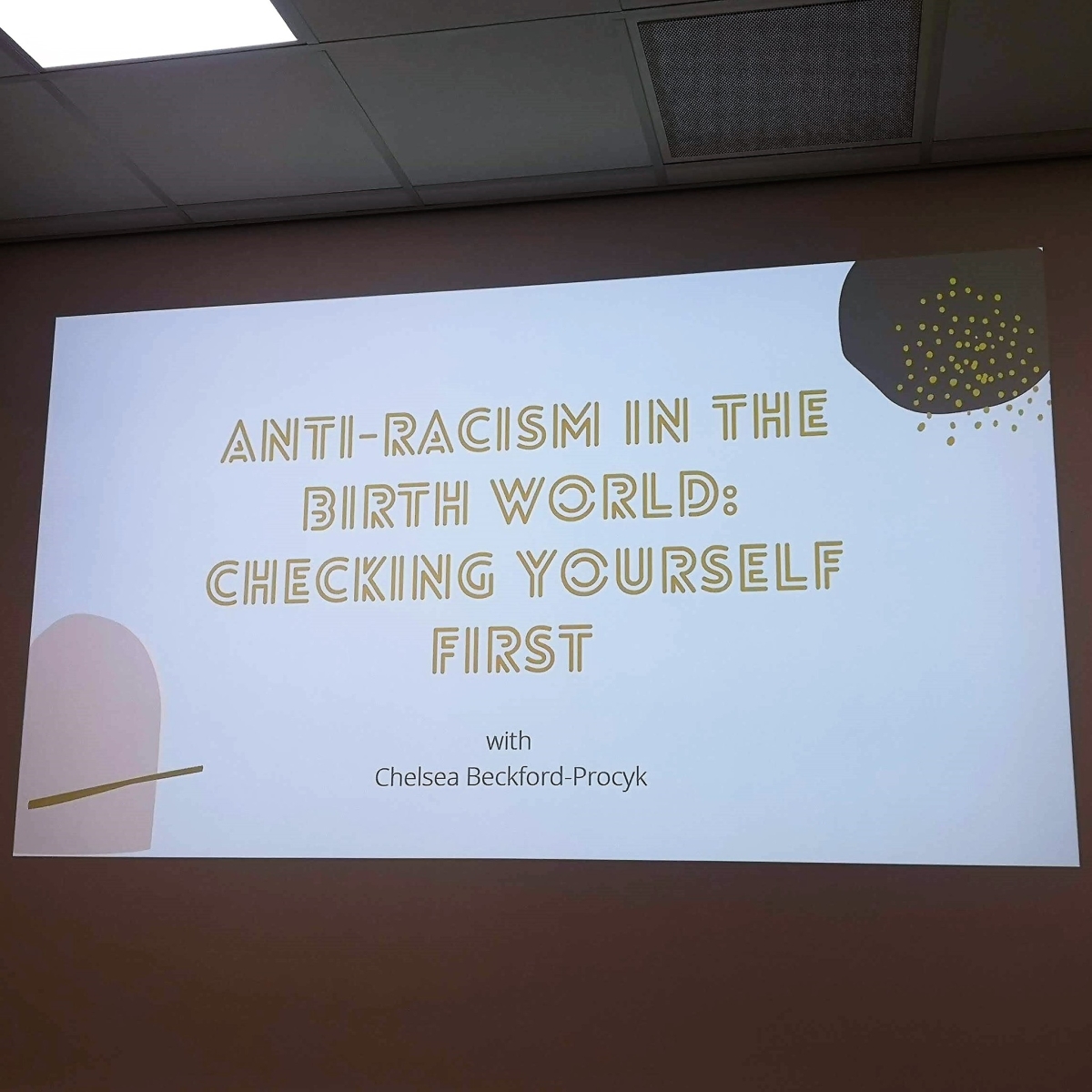 By receiving funding from the Iolanthe Midwifery Trust Student Award, the De Montfort University Midwifery Society was able to host the Anti-racism in the Birth World: Checking Yourself First workshop by Chelsea Beckford-Procyk, free of charge for attendees.
It was important to the midwifery society that the admission cost for student midwives was removed to enable as many students as possible to attend and support them on their journey to becoming safe and actively anti-racist practitioners.
Chelsea was a fantastic host, and her workshop provided the attendees with a safe space to ask questions, and learn from the thoughts and experiences of others⁠. During the workshop, Chelsea also covered a wide range of topics including race, racism, microaggressions and white privilege.
Although at times attendees may have felt uncomfortable with the topics that were being discussed, Chelsea highlighted that this was okay, and that we needed to sit in this discomfort in order to really begin learning.
At the end of the 2.5 hour workshop, Chelsea shared with us some manageable steps that we as individuals can take to make meaningful change.
Feedback from all the attendees was positive, and some attendees have also reported that they have used the information that they learnt at the workshop to positively influence their practice as a student midwife.
Although attending this workshop may be deemed as a small step in improving an individual's racial literacy, the De Montfort University Midwifery Society feels that it is through these small steps that we are able to create a more equitable maternity service locally.