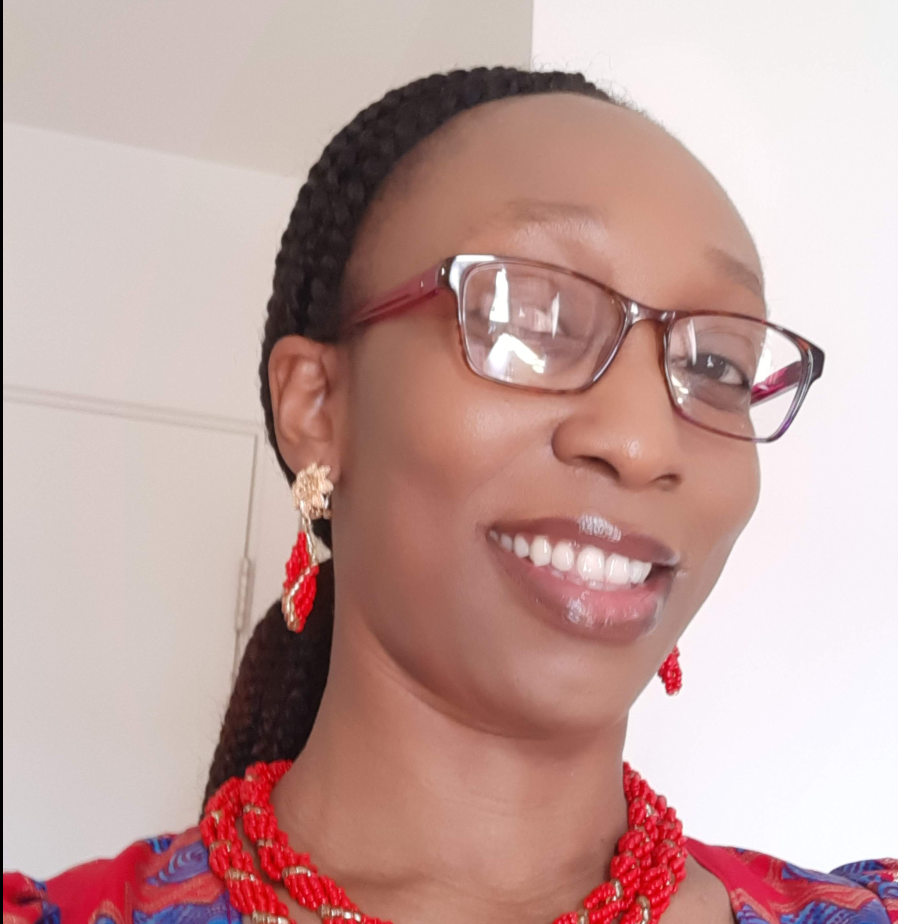 I was struggling financially and could not recourse to any public fund as a result of my residency status at the time I started my studies. This has limited my access to so many financial opportunities that are available and beneficial to some other students, which would have helped and supported me financially through my studies.
I could not get any maintenance student loan from the Student Finance, this furthermore limited my chance of getting the NHS Bursary.
Transportation to my clinical placement area as well as travelling to University campus cost me a lot also, and the cost of internet for my studies as Covid-19 made most of the course work go online.
I was overwhelmed with joy at winning this award, as it was an exciting opportunity for me considering my present financial situation and limitations. I am in great financial difficulty and was struggling with my studies due to my financial needs and becoming successful with Iolanthe Award has gone a long way in solving lots of my needs. I felt relieved and my hope was restored and I remain ever grateful to this Iolanthe Award Team for this great support it means a lot to me.
Through the help of this student award, I could fund some of the needs that will help me accomplish my studies without building up so much loans.
Transportation to my clinical placement area has been very challenging to me as I live about 15 miles away from where I do my clinical placement, as well as travelling to University campus in central London, about 18miles away from home.
The cost of internet was another difficult thing to keep up as it is very important in joining online classes, and doing most of my assignments which involves searching through the internet. The award helped me achieve all these and I was able to complete all my assignment without limitation.
I would absolutely recommend Iolanthe to as any other student I come across and would be happy if they benefit from it as I did and this will empower other black midwifery student in their studies.