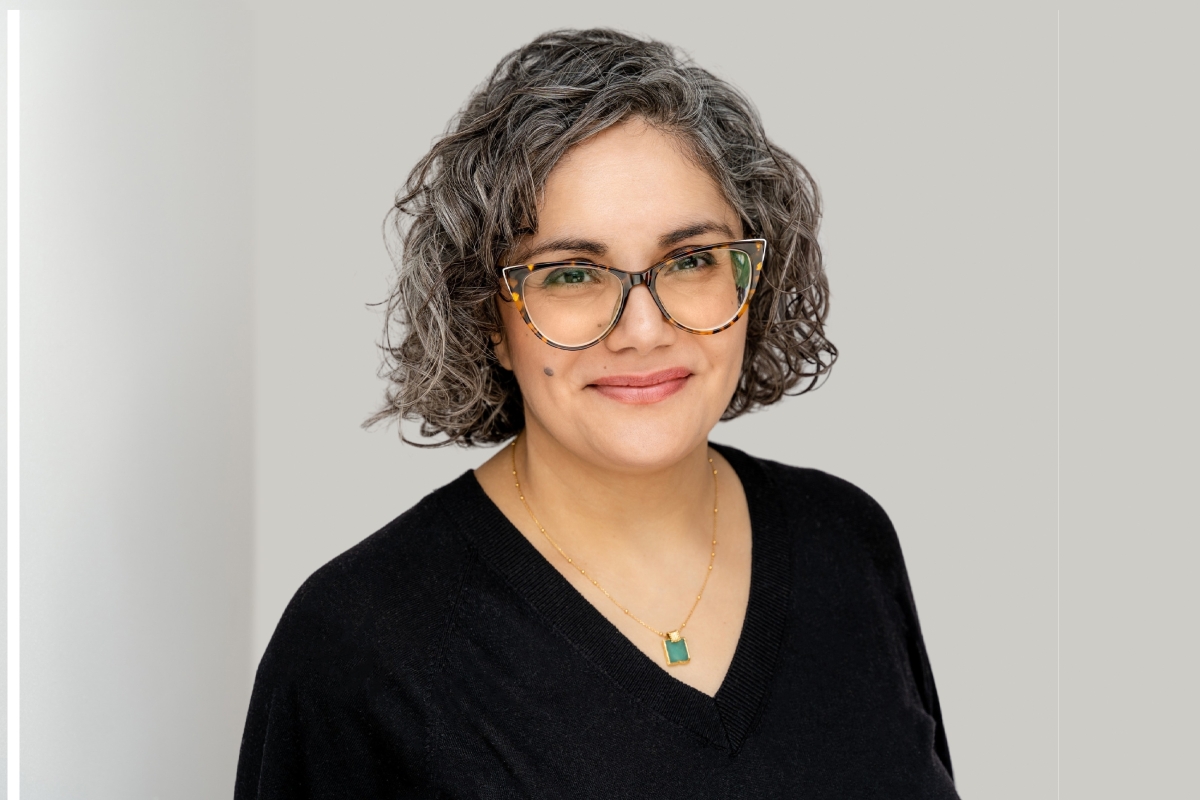 As a midwife who has worked for the last 6 years supporting families affected by loss, I know that losing a baby in pregnancy, at birth or after can be one of the most devastating and personally unique experiences any person can go through.
The grief experienced by individuals and their families is truly unique and deeply felt due to the overwhelming emotion of loss and grief at a time when new life and joy are anticipated. 
Even more devastatingly, as in other areas of maternity care, black and brown women/birthing people are adversely affected by pregnancy and baby loss with stillbirth rates for black babies being over twice those for white babies and neonatal 45% higher. Similarly for babies of Asian heritage, stillbirth and neonatal death rates are both around 60% higher (MBBRACE, 2019).  
My experience of providing support and advice to families affected by baby loss, highlighted that whilst grieving is very much an individual process, sensitive and culturally aware advice, care and support that parents receive at the time of their loss has long term consequences for how they grieve, the impact on their physical and emotional wellbeing and their families. 
Race, culture, faith and religion can have a significant impact on the grieving process. It can be a time when people turn to their systems of belief and their cultural understanding to help make sense of what has happened. Certain traditions, rituals and ceremonies around both birth and death can be powerful in the grieving process, whether it be to pay their respects or take comfort. The grief process varies hugely between cultures, faiths and religions and yet in bereavement midwifery care in the UK, most models of care lack an awareness in these important variations in need.
Coming from an Asian Muslim community I have witnessed how due to this lack of resources, families are often left to find the information themselves at a time when they need the most support.  Community organisations, religious services, family and friends who often fulfil an essential role in supporting bereaved people, lack the expert skill and knowledge around pregnancy and baby loss.
Being awarded the Iolanthe Midwives award allowed me to be able to extend my professional knowledge grief and bereavement support and the need for cultural sensitivity when supporting families that follow the Muslim faith affected by pregnancy or baby loss. 
I initially planned to create a serious of free to print resources following the completion of my the Diploma In Clinical and Pastoral Counselling.  However, after discussing with families affected by loss in the Muslim community and with the volunteer services that provide bereavement and funeral support to Muslim families via local mosques - this felt inadequate.  Pregnancy and baby loss is little understood, particular by services who are volunteer-run and do not have access to training to expand their knowledge.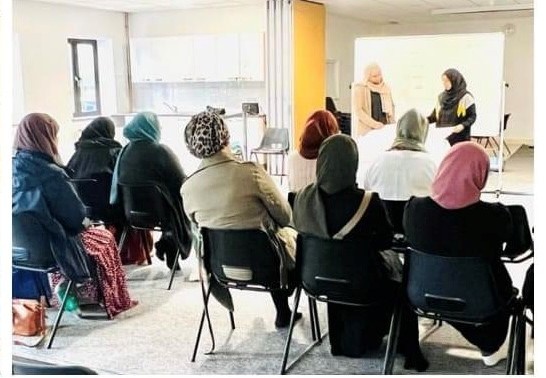 With the support of these volunteer groups, I was able to lead in-person sessions in increasing knowledge of pregnancy and baby loss, as well as providing guidance in care that the mosque and community services offer to families affected.  This was mainly through seminars that were part of a wider project to recruit and train more volunteers in supporting the community led, not for profit funeral service.
A wonderful and unexpected evolution of running seminars and workshops was the feedback that arose from the sessions, especially for the groups that were for women.  They led to honest and open conversations around personal experiences of pregnancy and baby loss, grief and bereavement that mothers, sisters, grandmothers and daughters experienced and how this impacted them in all aspects of their lives.
It enhanced my own knowledge and improved further sessions I led to be more reflective and supportive, rather than just focused on information sharing – highlighting again that in-person training where shared language of culture and faith can be used naturally can have a greater impact than a leaflet given to someone to read.
This project is in no way complete – it continues to evolve. I am in discussions with other mosque/community groups about implementing sessions into their volunteer training, as well as groups that support the needs of Muslim women affected by pregnancy or baby loss. 
I have expanded into other forms of information sharing and to a wider audience, such as leading an online 1 hour session on for a closed online Facebook group of 40,000 Muslim women, or discussing grief and baby loss live on religious specific channels such as Islam Channel and the Voice of Islam radio.
The Iolanthe Award and the training I was able to complete has led to greater knowledge and skills in supporting communities affected by baby loss who may not access support services that are currently offered.  I am very grateful to have been given this award to use to expand my knowledge and to share this to the wider community to ensure that those families affected by the devastation of pregnancy or baby loss have access to culturally/faith sensitive support.