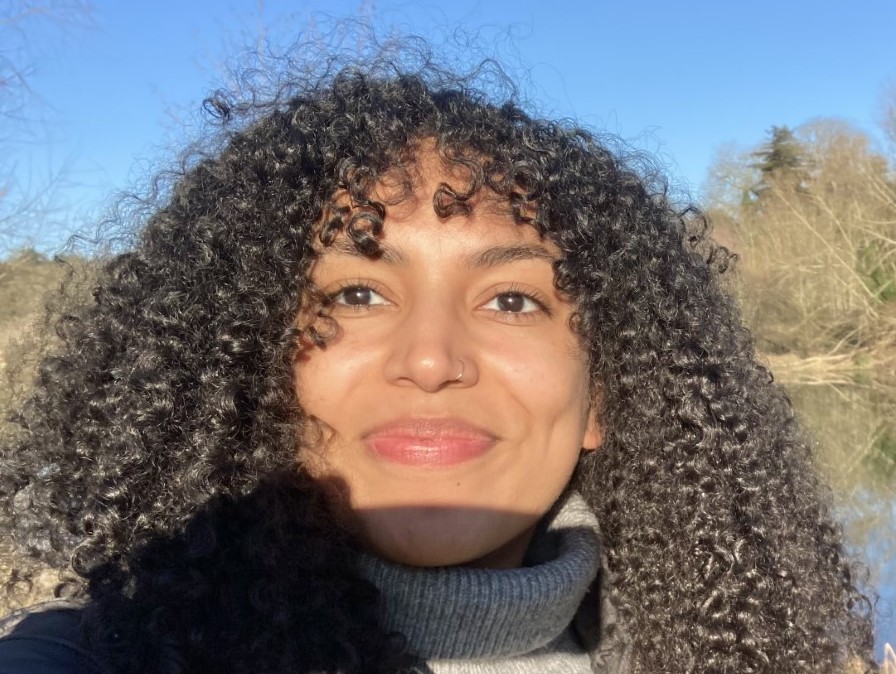 I was so excited to receive my Iolanthe Midwives Award, knowing it was going to progress the maternity equality, diversity and inclusion agenda at my Trust. 
Over the course of the award, the funding supported both equitable advancements in my Trust's maternity service and my own professional development.
I was able to attend a Social Determinants of Health Summer School run by University College London, a week-long course whereby leaders in the field, such as Michael Marmot, led classes and discussions on key determinants and their prevalence, impact and potential solutions. The case studies demonstrated projects with real impact and I wanted to take this back to make improvements in my Trust.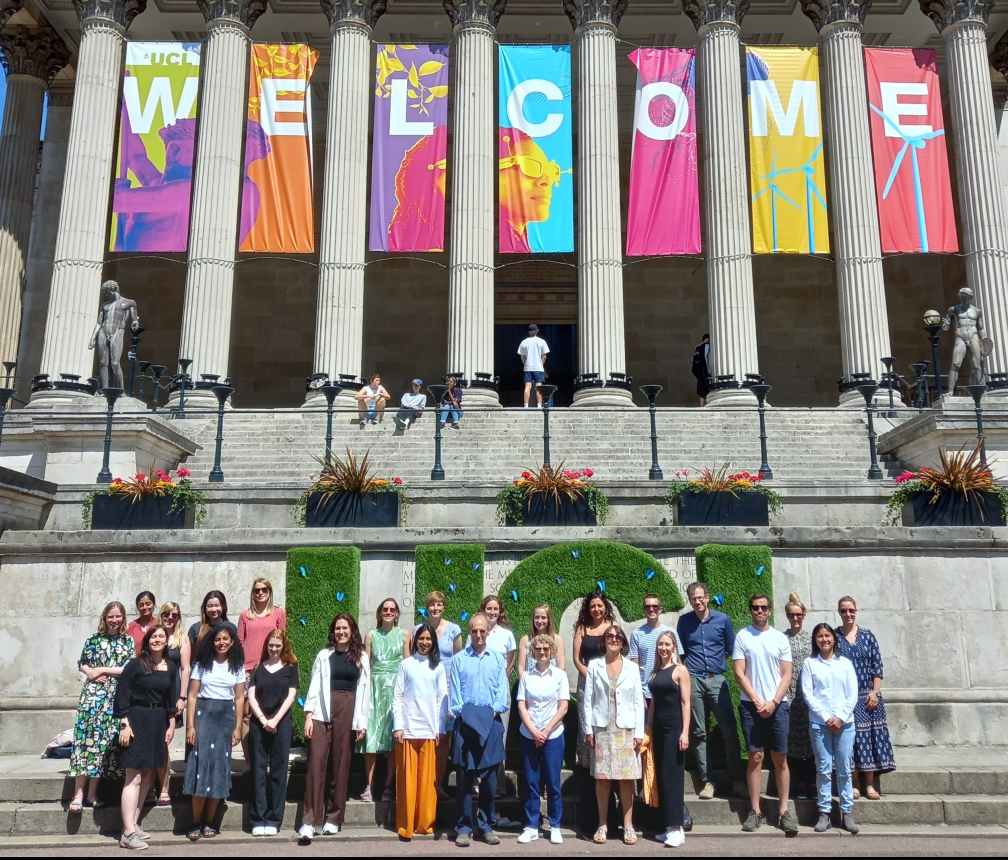 On completion of this course, I got involved in an improvement project being run jointly between the Trust and the local Maternity Voices Partnership, called the "BAME Project". This was specifically exploring the experiences of ethnic minority women, birthing people and their families using our maternity services. Experiences and stories were collated through one-on-one interviews, that the project group then used to develop impactful posters to be used around the hospitals, highlighting ways we may unintentionally communicate differently with ethnic minority people.
Following this, I decided to use my learning from the summer school to support the development of cultural competency training for midwives at the Trust. This was given at the yearly update days as part of midwives' ongoing development. The session looked at the disparities in perinatal outcomes for Black, Asian and other ethnic minority people. It used powerful stories and quotes from the BAME Project to bring real life context. Finally, it also included a video I independently created, titled "It Starts With Us" (see below) - it focused on biases, prejudice and microaggressions in the workplace, and how we can best recognise and tackle this within ourselves.
On a personal and professional level, I truly believe the Iolanthe Award further embedded my ardour to improve the healthcare of all minority and inclusion health groups using our NHS services.
I am now working as a Health Inequalities and Prevention Project Manager for NHS England, ensuring the support and continuation of improvement projects/programmes across South-East England.
I have also started a PhD, where I will be exploring how we can use digital to best safeguard infants, children and young people in an era of social distancing. I am keen to draw upon my learnings from the summer school once again, and bring a clear focus on ethnic minority communities and inclusion health groups throughout this project.
There is no doubt the Iolanthe Midwives Award was key to the progress of this work and my continued drive to improve health equity, even now I have moved roles. Women and birthing people from Black, Asian and other ethnic minority backgrounds still experience disparities in their access, outcomes and experience of maternity care. However, projects like these will make a difference, and having the funding support to carry them out is invaluable.