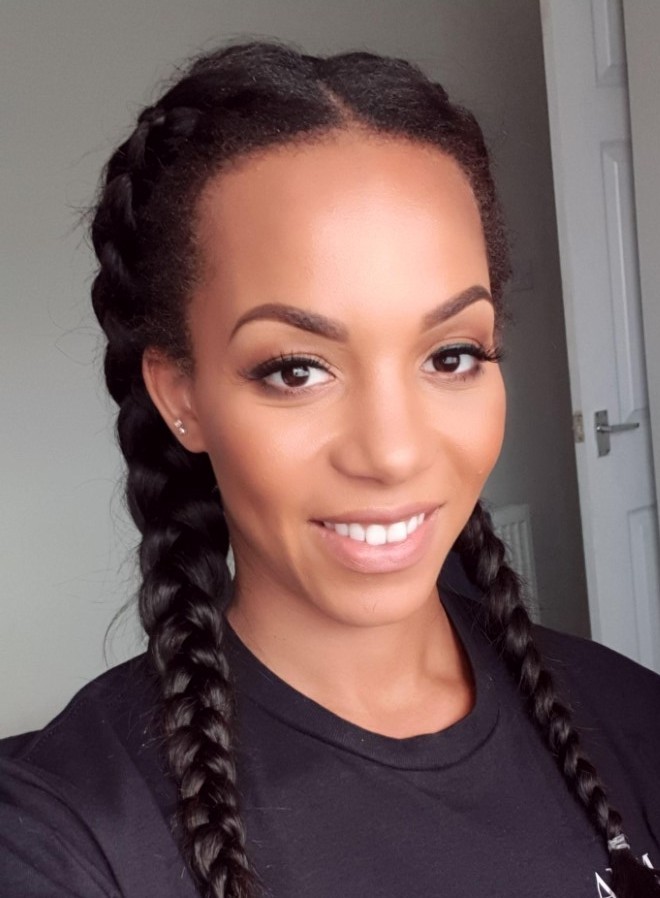 Joyce, a student at the University of the West of Scotland, attended a Hypnobirthing Teacher Training Course.
I was very surprised to discover I was awarded an Iolanthe Award as I wasn't expecting it - I was aware it covered the whole of the UK, so thought my chances were slim. I was delighted as I was hoping to add to my knowledge by enrolling on the KGH Hypnobirthing course.
I was keen to gain experience in hypnobirthing as I personally believe that a lot of fear associated with labour is in the mind and surroundings, which in turn play a large part in how birth will result. In changing this and creating a positive environment as well as frame of mind we can change this experience to a more positive one.  
Although I was in first year of my midwifery course when I applied, I felt I would benefit from KGH hypnobirthing, as well as the women I would meet. It would allow me to gain more of an understanding of how the body works but also how powerful the connection is between the mind and body.  I could use many of the techniques during my placements now and throughout the years; the language used to speak with the women and their partners is crucial therefore learning this is very important, especially when building a relationship with the couple and creating that calm environment. 
I felt this would really help me when supporting women during all stages of their pregnancy and labour, allowing them to fully understand the birthing process and changes to their bodies, therefore not becoming fearful of the process, and enabling them to build confidence as well as helping them to release any fears they have around labour and birth.
At the beginning of my second year, I was able to request an elective placement. This was fantastic as I have always been fascinated by home birthing, after having my 3rd child at home and experiencing the differences in hospital/ homebirths. Here I was able to put my knowledge and understanding into practice as the women were all seeking that relaxed and gentle birth experience. I was soaking up my mentor's knowledge and experience as well as watching the stages of labour and how the body blossoms to birth the baby. I found it very empowering and beautiful. Having the knowledge from KGH helped me to really support the women home birthing correctly as it is a very different atmosphere to labour ward.