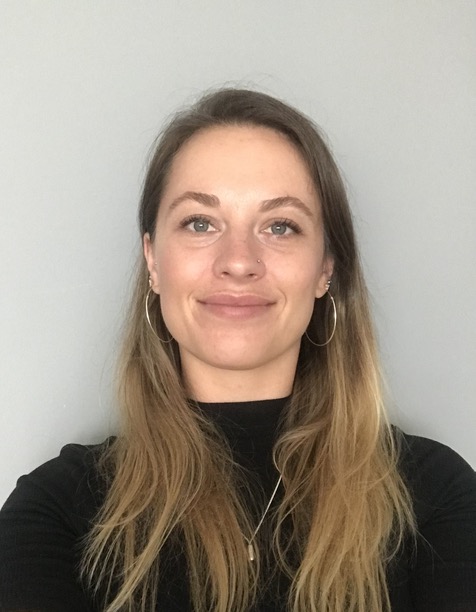 It was an honour and a big surprise to be selected as one of the recipients of the Midwives Award in 2021.
I used the grant to contribute towards university tuition fees, enabling me to complete the midwifery MSc and achieve distinction in early 2022. The money directly funded the dissertation module, in which I produced a qualitative systematic literature review exploring the perinatal experiences of transgender men and non-binary birthing people.
I was inspired to focus on this subject having frequently provided care for trans and non-binary individuals in my sexual health nursing role and reflected on the lack of service provision for these folk within midwifery. Subsequently the aim of my research was to uplift the voices and experiences of this overlooked birthing population.
It is highly significant that the Iolanthe Midwifery Trust supports work that addresses the under researched needs of this community and demonstrates the systemic change that is desperately needed within society, midwifery and healthcare to fully serve these parents. The review identified key themes such as marginalisation, complex and evolving relationships with gender identity and body image, varying relationships with healthcare providers in addition to erasure and transphobia throughout the antenatal, intrapartum and postnatal period.
Furthermore the importance of acceptance and social support was a core need echoed throughout the synthesised findings. Practice recommendations included cultural competency training for all staff working within perinatal services, offering the continuity of care model, gender inclusive care environments, in addition to local and national evidence-based guidelines to support best practice.
Midwives are experts in holistic care and advocacy, capable of creating real change within the NHS and leading in the development of inclusive perinatal care for all families. Many of these findings and recommendations are considered transferable to wider healthcare settings and in the future I hope to disseminate these through nursing and midwifery networks to encourage further research and improve care.
I am extremely proud that Iolanthe support the work I have produced and thank them for giving me the freedom to achieve my goal.
I would highly recommend anyone considering applying for an award to go for it!