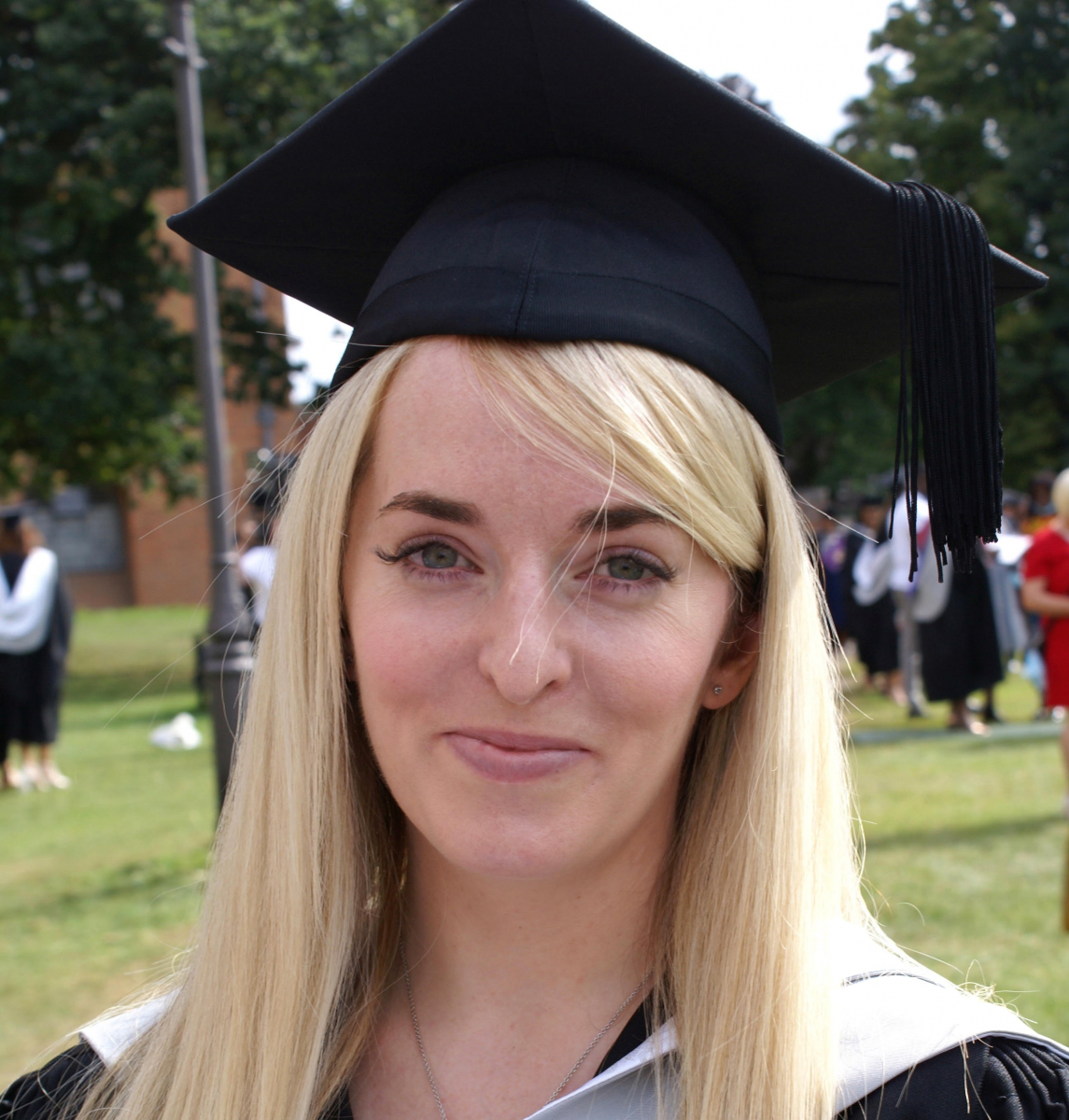 In 2020, when I was a third-year student midwife, I received an Iolanthe award to support me and three student midwife colleagues to attend the Appropriate Skills and Appropriate Places (ASAP) workshop in Powys.
This workshop focuses upon managing obstetric emergencies in community settings and is set in a rural farmhouse, making it as close to real life as possible. I hoped attending this workshop as student midwives would enhance our knowledge and skills in preparation for the transition to become newly qualified midwives. Due to the Covid-19 pandemic the workshop was understandably delayed, and my colleagues and I attended the workshop two years later, as qualified midwives. At this stage in our careers, we all had varying experiences of supporting women to birth in community settings, whether that be at home or a stand-alone birth centre.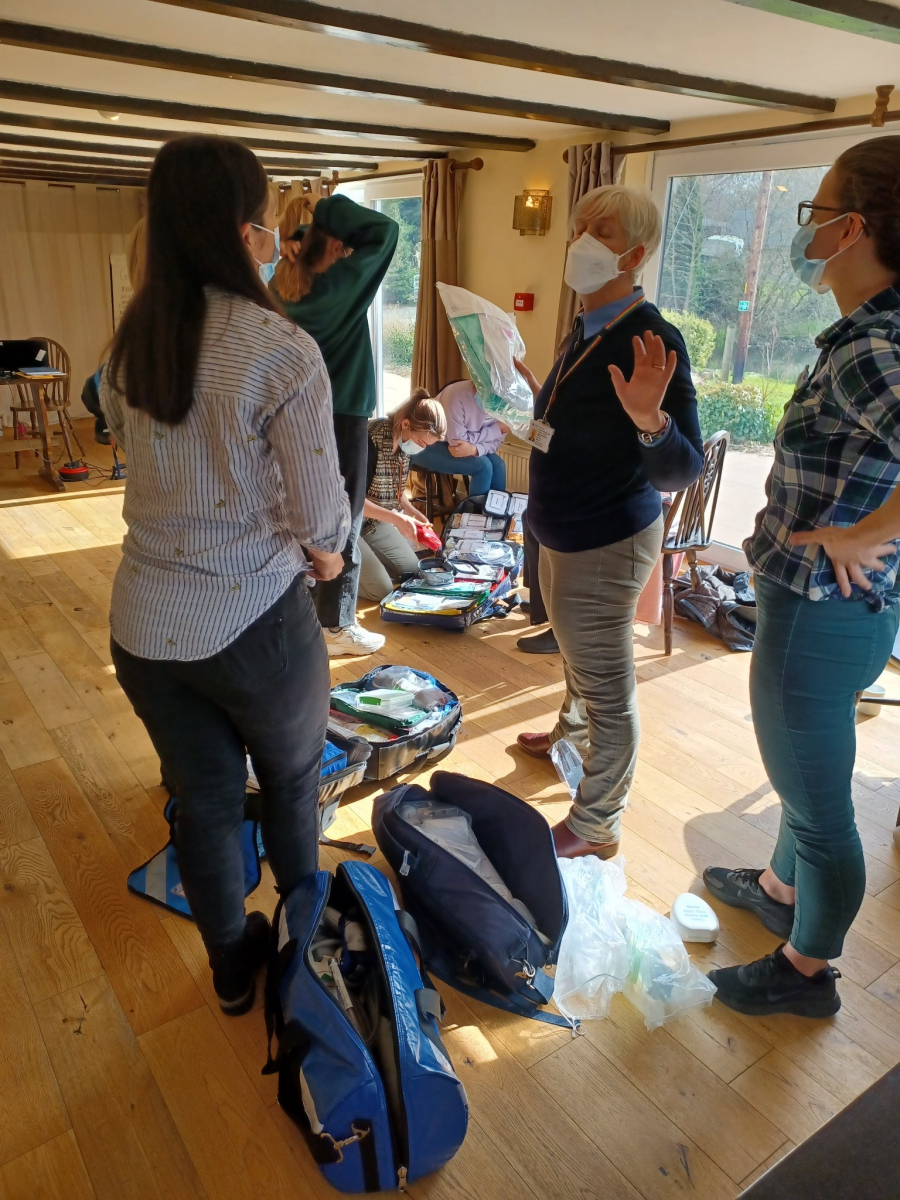 The three colleagues who attended were working as community midwives within a stand-alone birth centre and had far more experience than me, with regards to facilitating physiological birth at home or at their birth centre. My experience to date had led me into a continuity of carer team working specifically with vulnerable women and families. Within this team I have had the opportunity to provide intrapartum care to women receiving care from the team, however most women are receiving shared or obstetric led care and have chosen to birth on the labour ward. My experience of supporting women, and facilitating birth at home, or at a stand-alone or alongside birth centre have been minimal. However, some of the experiences I have had, have allowed me to support women who have opted to birth outside of guidelines.
We attended this course with different objectives. I had hoped to learn more about the Trust's model of continuity of care and how they were supporting so many women to birth at home, at stand-alone birth centres and maintaining the focus of midwifery-led care. I planned to share what I learned with the managers at the Trust where I work. Furthermore, I hoped the workshop would increase my confidence in managing obstetric emergencies in a community setting, where I would not have a team of midwives, doctors, and support staff ready to come and help at the pull of a button.
My colleagues had hoped to consolidate their knowledge and further support them to provide the safest, best possible care specifically with regards to community emergencies, and feel confident in doing so. Moreover, we all hoped to achieve a renewed sense of understanding of the midwife's scope of practice, advocating for women who are opting to birth outside of Trust guidelines and having a greater understanding of managements role in supporting these women's birth choices. Finally, we were looking forward to meeting with like-minded people and learning about possible ways to increase the number of women choosing to birth at home and the stand-alone birth centre.
This workshop has been extremely beneficial for our continued professional development, it has expanded our skill base and helped us to build confidence.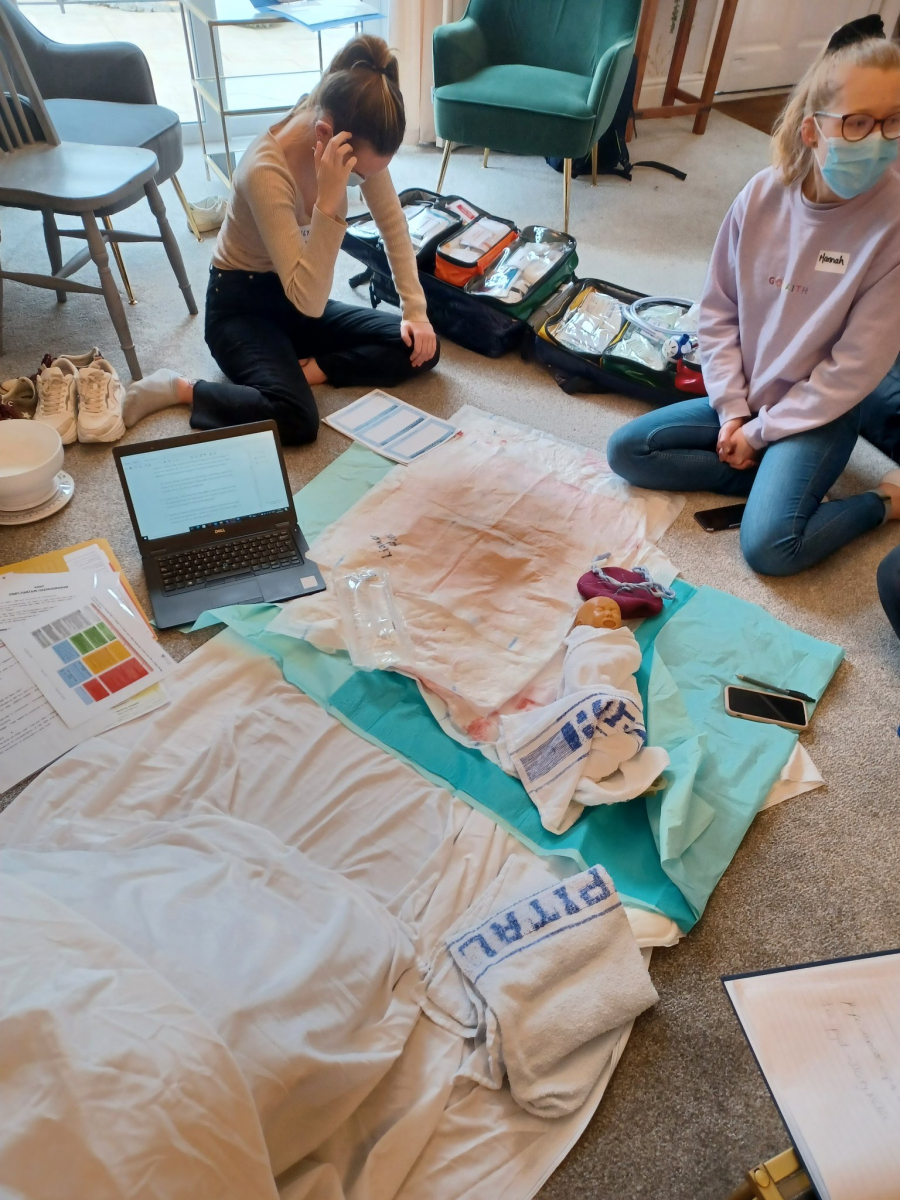 This workshop has provided us with newfound motivation to support women in their choices within their birth rights. We were inspired by the Trust's approach in supporting these choices and now understand our own role in gathering evidence to support women to have the birth they wish. This evidence draws upon wider resources outside the Trust and National guidance, considering random controlled trials and systematic reviews. This approach therefore provides a more holistic view to enable women to make choices which are right for them.
In addition, we were encouraged by the model being used by the Trust and wished to adapt this in our own teams. This model of care offers the ability to take control of our own days and diaries, working autonomously as community midwives, providing greater satisfaction to us and the women. We felt this approach was going above and beyond, providing gold standard care which cannot be replicated when working to a rigid structure currently provided by the Trust where we work.
Following attendance at the workshop we have shared what we have learned with colleagues and presented managers with suggestions to improve practice. 
Overall, this was an uplifting experience, we took pleasure in joining people who shared the same passion for midwife led care, and this provided a great morale boost, especially considering the current climate in midwifery.
We are so grateful to the Iolanthe Trust for awarding us with funding to allow us to take the opportunity to attend this fantastic workshop - a workshop which I wholeheartedly believe every midwife and obstetrician would benefit from attending.