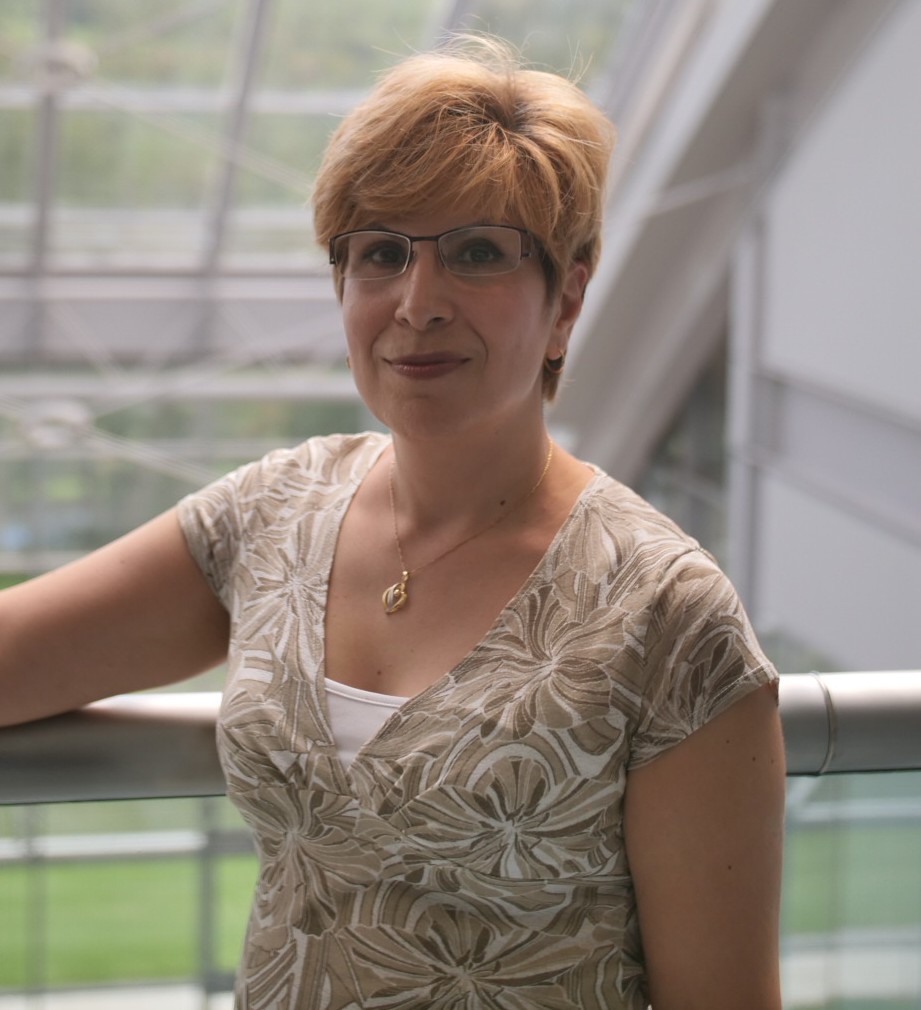 I am grateful to the Iolanthe Midwifery Trust for supporting my research project and feel very privileged to have received this prestigious award.
Receiving the Iolanthe Award supported my personal and professional growth, and will continue to contribute to my role as a Midwifery educator. 
The Iolanthe funds covered a part of the tuition fees for a doctoral study. The research I undertook aimed to explore the influence of a single 3-hour, NHS-based antenatal relaxation class (ARC) on perinatal psychological wellbeing and childbirth experiences. Completion of the study, with the support from Iolanthe Midwifery Trust, meant generation of evidence on this under-explored area.
This was a sequential mixed methods study through which 108 women and nine birth partners kindly shared their experiences of this service. The findings of the study indicated that attending the antenatal relaxation classes was associated with improvements in childbirth self-efficacy, fear of childbirth, anxiety, and mental wellbeing. These improvements were statistically significant and lasted over time, until after the birth. 
Attitudes towards childbirth changed after attendance at antenatal relaxation classes, which motivated wide use of relaxation techniques as a self-care behaviour throughout the childbirth continuum, and positively influenced women's childbirth choices and experiences.
Based on the study findings recommendations were made for the future midwifery practice, education, and research.
Impact on practice
In response to the study findings, the health board in which the study was undertaken (NHS Grampian) has made the decision to make ARC widely accessible to expectant parents across the health board. Therefore, a cohort of 16 midwives from different community midwifery teams have been supported to take part in the relevant education known as Relaxation Programme for Midwives. 
The programme aims to equip midwives with knowledge and skills to competently facilitate ARC and implement the relaxation practices in their day-to-day life and practice. To date, the programme has been highly evaluated by midwives and been described as positively influencing quality of the care they provide.
Impact on education
To date, in view of the study findings, education on both psychophysiological processes involved in stress and relaxation (particularly in relation to childbirth), and on relaxation practices that could impact these processes, have been implemented in midwifery undergraduate curriculum at Robert Gordon University. 
Another outcome of study has been some publications including conference presentations, journal articles and a book chapter (see below).
Going forward, the next steps are: 
Completing an ongoing research study that aims to explore midwives' perspectives on the influence of a "Relaxation Programme for Midwives" on their psychological wellbeing and experiences of practice. 
Publishing three journal articles to disseminate the PhD findings, aiming to publish in Midwifery or Health Education journals
A big thank you to the Iolanthe Midwifery Trust for their support that facilitated successful completion of this research project, that I hope will contribute to the wellbeing of childbearing women/people and their families.
Publications
Tabib, M. & Humphrey, T. (In press). Bringing presence to the Intrapartum Experience. In S.
Crowther & L. Davis. (Eds). Mindfulness and the Birth Sphere: Pre-conception to the first 1000 days
and beyond. Sage
Tabib. M., Humphrey. T., Forbes-McKay. K., Hollins-Martin. C.J., & MacVicar. S., (2022,
September 12-14). "A Different Way of Being" The Influence of a Single Antenatal Relaxation Class
on Maternal Psychological Wellbeing and Childbirth Experience; An Exploratory Sequential Mix-
Method Study [Poster]. The Normal Labour & Birth Conference. Aarhus. Denmark.
Tabib. M., Humphrey. T., Forbes-McKay. K., Hollins-Martin. C.J., & MacVicar. S., (2022, April 11).
A Different Way of Being. The British Psychological Society Conference. Aberdeen, UK.
Tabib. M., Humphrey. T., Forbes-McKay. K., & Lau. A. (2021). Expectant parents' perspectives on
the influence of a single antenatal relaxation class: A qualitative study. Journal of Complementary
Therapies in Clinical Practice. 43, 101341.
Tabib. M., (2019, September 24). Antenatal Relaxation Classes (ARC) at NHS Maternity Services.
Royal College of Midwives annual conference. Manchester. UK.
Tabib. M., & Crowther. S. A., (2018). Service Evaluation of Relaxation Workshops for Pregnant
Women. Journal of Perinatal Education. 26 (4). 10-19
Tabib. M., Humphrey. T., Forbes-McKay. K., & Law. A. (2018, June 23). The influence of on
childbirth experiences and maternal psychological wellbeing: a mixed-methods study. The European
Doctoral Conference in Nursing Science. Maastricht. Netherlands.
Tabib. M., et al. (2017, October 3). Relaxation Workshops for Women, partners and Midwives, an
Educational Initiative. [Poster]. International Normal Labour & Birth Conference. Cumbria. UK.