Sarah took her elective placement in Fort Portal, Uganda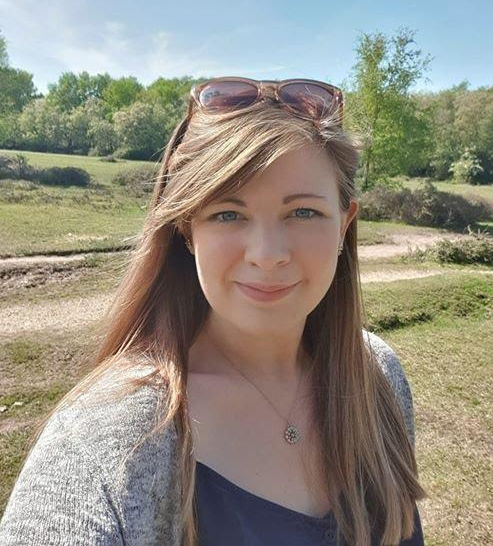 Thanks to the Iolanthe award, I was able to undertake an elective placement in Fort Portal Uganda with 'Knowledge for Change', a not-for-profit organisation working to share knowledge to enable local Ugandan health care professionals to develop their practice and pass this to future generations of professionals. I wanted to undertake this placement because I wanted to gain an understanding of the cultural aspects of midwifery practice and experience midwifery care in an under-resourced setting. 
I believed I was going into the placement with some idea of how things might be; however, seeing work in an under-resourced setting for myself was a eye-opening experience. It was clear a lack of accessibility to midwifery care and the lack of resources, predominantly the chronic understaffing in the region's largest unit, meant care often had to be reduced to 'fighting fires'. Whilst I was challenged by a lot of the practice I witnessed, I was reminded just how strong women are. 
During my time on placement I was able to work alongside Ugandan student nurses and midwives at a local nursing school; this provided a great opportunity to share knowledge and perspectives. Uganda has a high perinatal and infant mortality rate, and this was something that was witnessed in practice on a near-daily basis. This was particularly difficult to process, having limited experience of this in the UK. Many of the neonatal deaths were linked to postnatal asphyxiation, where mothers would try and keep their babies warm by wrapping them in blankets and covering their faces; cots are also not widely used in Uganda with co-sleeping being the norm. I was able to assist in a sudden infant death syndrome project, reinforcing the safe sleep messages that students from Knowledge for Change were working to share among health care professionals. 
Whilst there were many difficult experiences there was also some really encouraging aspects. I was particularly struck by the role of the midwife in the wider community. The midwives I got to work alongside in the midwife-led community health centre were greatly involved in all aspects of health and care.
Witnessing the relationships the Ugandan midwives built with the women from their community, it appeared an accountability was established between the women and midwives, which aided the uptake of public health advice.
The role of the midwife in the provision of anti-retroviral therapy was encouraging and it was clear the work of these midwives was changing community perceptions. I have been inspired by what these midwives have achieved and want to look at ways to increase my role in public health promotion as a midwife as well as support the transition of UK services to continuity of carer models as I believe the relationships developed between the women and the midwives was a key factor in this positive uptake of advice.. 
I was able to gain an understanding of Ugandan maternity care compared to that provided by the NHS and this has allowed me to gain a deeper insight into what it means to be a midwife across different cultural settings and systems. This experience highlighted how my own practice is influenced by culture. I feel I was able to reflect on my own fundamental values and this insight will help shape the midwife I will become. I have come away from this experience with a deeper passion for midwifery and women centred care as well as an appreciation for the resources and values of the NHS with the equality of care and care that is compassionate, evidence based and holistic. ​
Without the Iolanthe award none of this would have been possible. And I will be forever grateful for this life changing experience.