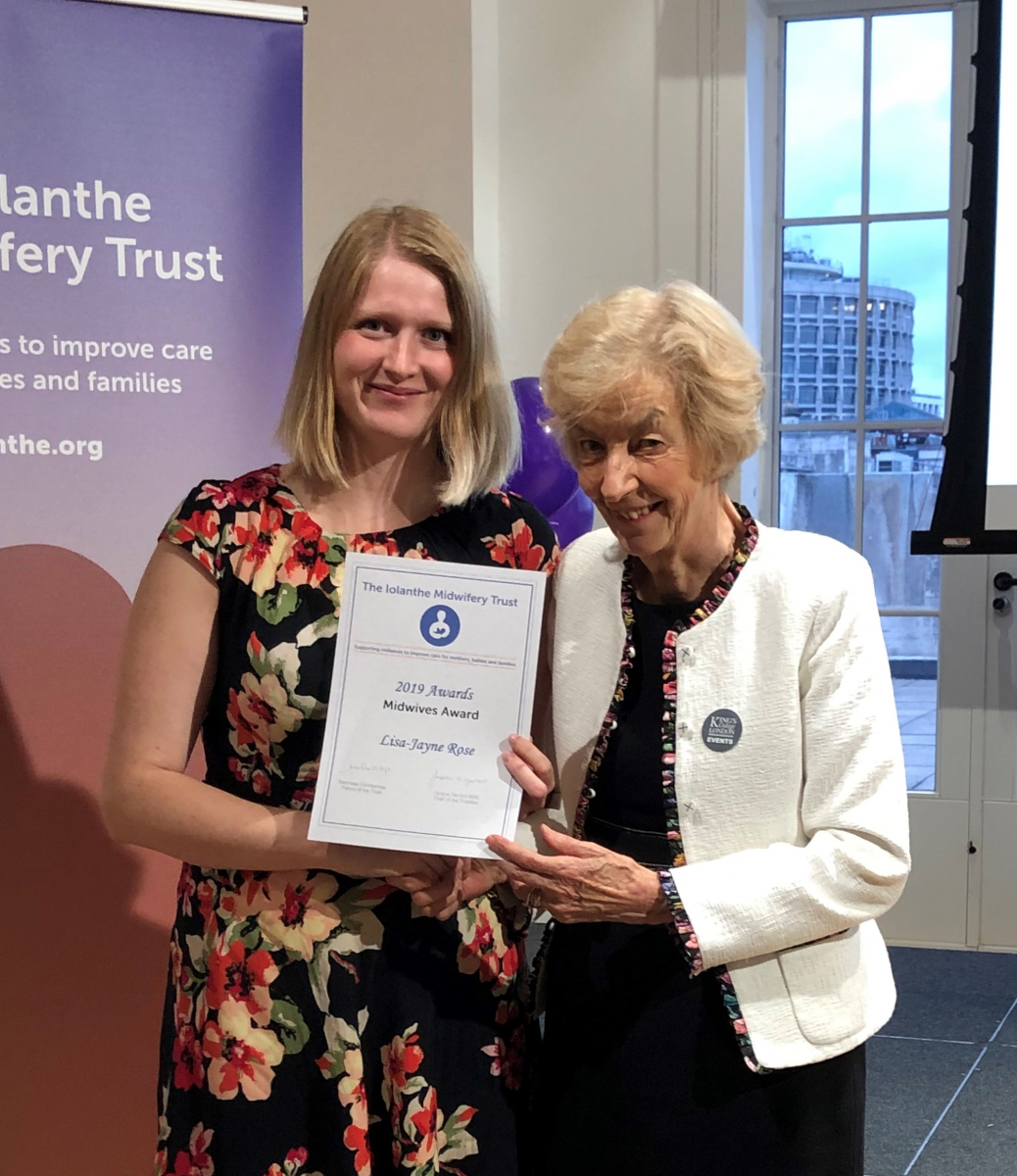 Lisa-Jayne, who works at Bronglais Hospital, Aberystwyth, used her Midwives Award to support her and her colleagues' attendence on an "Appropriate Skills and Appropriate Places" workshop, to improve home birth services.
In 2019 I received an Iolanthe award to support our community midwifery team to attend an Appropriate Skills and Appropriate Places workshop (ASAP). This workshop looks at dealing with maternity emergency situations in a home setting. As our team's homebirth rate was rapidly increasing through regular advertising and social events, going on this course would upskill us all increasing our confidence as a team to support all women in their birth choices; including those who choose to birth outside of guidelines.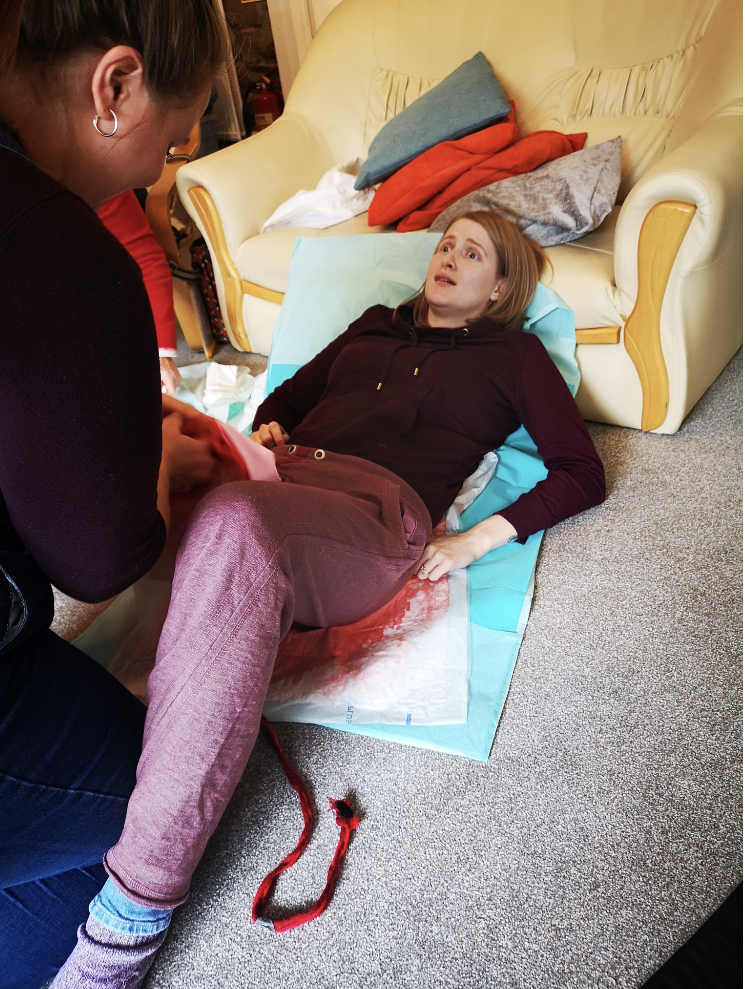 The team was to attend in two groups with the first attending in November 2019 and the second group due to attend May 2020. Unfortunately due to the global pandemic the second group's course had been delayed till later in the year, however those of us who attended the November course have been able to cascade what was learnt to the whole team. This has had a positive impact on confidence within the team and has made team members feel more comfortable with the demand on homebirth services, especially from women who class as high risk.
The course has encouraged one of our team to become a community Prompt member to further increase confidence with maternity emergencies in the home setting within our team. It was also a great bonding opportunity, as the course was a two day residential, which has only strengthened how we all work together on a day to day basis.
I am so grateful we were awarded this funding and given this opportunity, and would encourage anyone who has a wish to do anything similar to apply.