Laura, a midwife from Guys and St Thomas' NHS Foundation Trust, presented her qualitative study on the barriers and facilitators for midwives accessing language services for pregnant women who speak little or no English, at the International Confederation of Midwives Conference.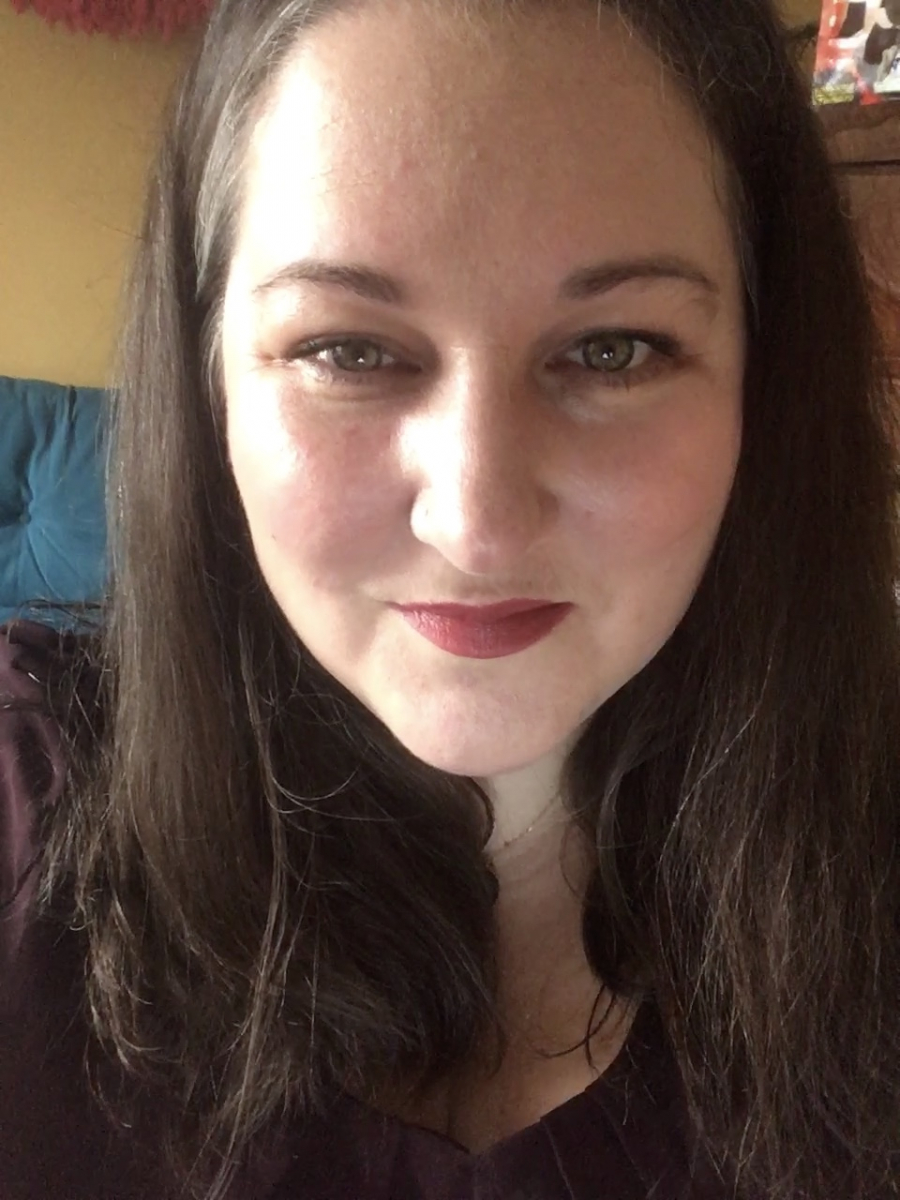 I am very grateful to the Iolanthe Midwifery Trust, which enabled me to present my work surrounding the barriers and facilitators to using language support services amongst midwives. 
Women with limited-to-no English continue to have poor birth outcomes and low service user satisfaction. When language support services are used it enhances the relationship between the woman and the midwife, improves outcomes, and ensures safer practice. My study found that midwives are keen to support women with language barriers, however, support can be difficult due to a myriad of factors.  These included unavailability of equipment and resources; lack of continuity (of interpreter and midwife); inability to plan for acute care of women who require interpreter services; and the healthcare system not being accessible enough to women who require language support services, thus causing them to 'fall through the net'. Continuity of carer appears to be a protective factor due to the flexibility, relationship, and continuum of support.
Although I was disappointed at the first realisation that I was not going to be travelling to Bali for this opportunity to present at the International Confederation of Midwives Triennial Congress, I had a silver lining and was able to present virtually. It was a great honour to be part of this and was another way to share the work I had been doing. Most importantly I was also able to hear from speakers across the globe who were and are doing fantastic work to support women and birthing people throughout their journey into parenthood. 
I have since published my paper and I have added the link to this publication below.
Following publication I have been working with colleagues in London to look at how we can improve the service and ensure equity of access. I am co-creating a training package with an interpreter and hope to trial this within my local Trust before offering this to a wider audience. 
I would highly recommend that midwives apply for these awards. They not only give you pride in your work but enable you the time and money to achieve something you may have not seen as achievable. It may be you that can get to Bali in 2023! Thank you so much Iolanthe Midwifery Trust. 
Bridle, L., Bassett, S. and Silverio, S.A. (2021), ""We couldn't talk to her": a qualitative exploration of the experiences of UK midwives when navigating women's care without language", International Journal of Human Rights in Healthcare, Vol. 14 No. 4, pp. 359-373. https://doi.org/10.1108/IJHRH-10-2020-0089