Meet Susan, the Iolanthe Midwifery Trust's Executive Director.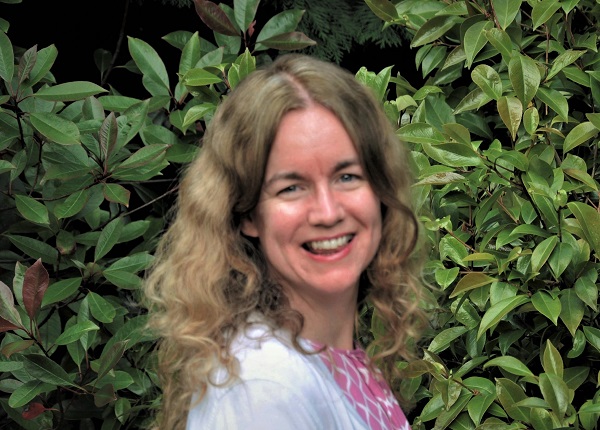 Susan comes to the Iolanthe Midwifery Trust from the children's voluntary sector, with expertise in early childhood education, parental partnership and leading funded programmes.  Working in small and medium-sized charities since 2011, Susan is familiar with some of the conversations around purpose, impact and sustainability that dominate today's voluntary sector environment.
Previously an infant and early years teacher, Susan went on to deliver education and early childhood programmes for voluntary sector organisations including the National Children's Bureau and The Fostering Network.  While at the National Children's Bureau Susan worked on government initiatives to support joint working between the early years sector and the health visiting profession, co-authoring materials to support an integrated health and early education review.  She also co-authored a chapter on health and early years services as part of the fifth edition of Health for All Children (Oxford University Press, 2019). Susan remains an external associate for the National Children's Bureau, providing training on its award-winning 'Making it REAL' early literacy programme.  With an interest in the postnatal period Susan previously trained and volunteered as a breastfeeding supporter for the Breastfeeding Network, supporting new mothers in baby clinics and on a maternity ward as part of a local authority peer-support programme.
Susan enjoys walking, loves being by the sea and occasionally picks up a crochet hook.