Meet Sharyn, Iolanthe's administrator.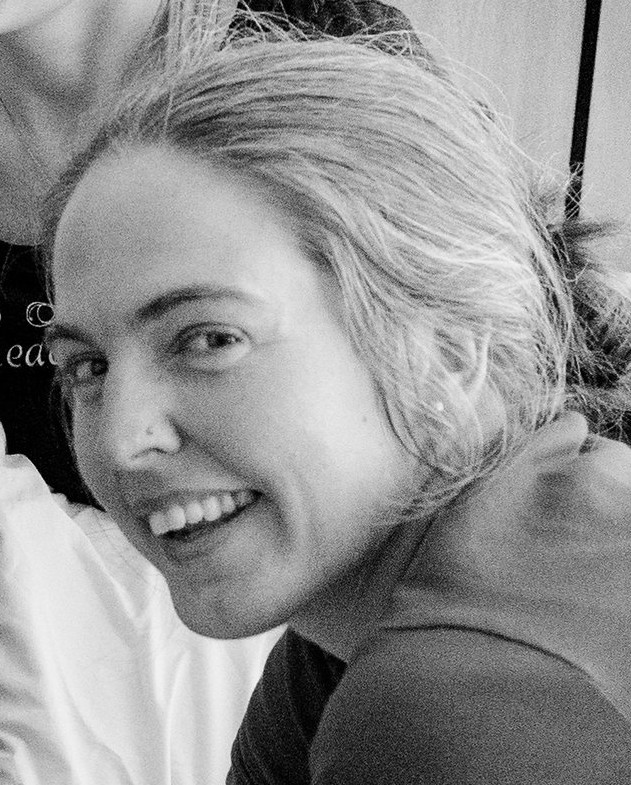 As of 2021, Sharyn has taken on the Admin Support role for the Iolanthe Trust, working alongside Executive Director Susan. Sharyn came to midwifery later on in life, via a music degree, years of ecological activism and human rights campaigning in the UK and the Middle East, and community development work. She works as both an NHS and an Independent Midwife, and feels passionately that the person having the baby should be the one calling the shots. Alongside her former Yorkshire Storks colleagues, she also teaches the well-loved Aspiring Midwives Study Days.
In 2015, Sharyn relinquished an Iolanthe Midwives Award, as she was unable to carry out her plan of returning to Palestine to research homebirth under fire, but in 2019 she was delighted to receive the same Award, this time to support her journey to Frankfurt for a placement with Frank Louwen's Breech Clinic, as well as the inaugural Mary Cronk Award. Sharyn is also a writer, having published a book about her time in Gaza, and contributed chapters to two others, including Here We Stand: Women Changing the World, winner of the Bread and Roses Award 2015. 
​