Our UK midwives do an amazing job and our grants help them to do it even better, by funding extra training and support. Donate monthly via our Just Giving page to thank them for the job they do!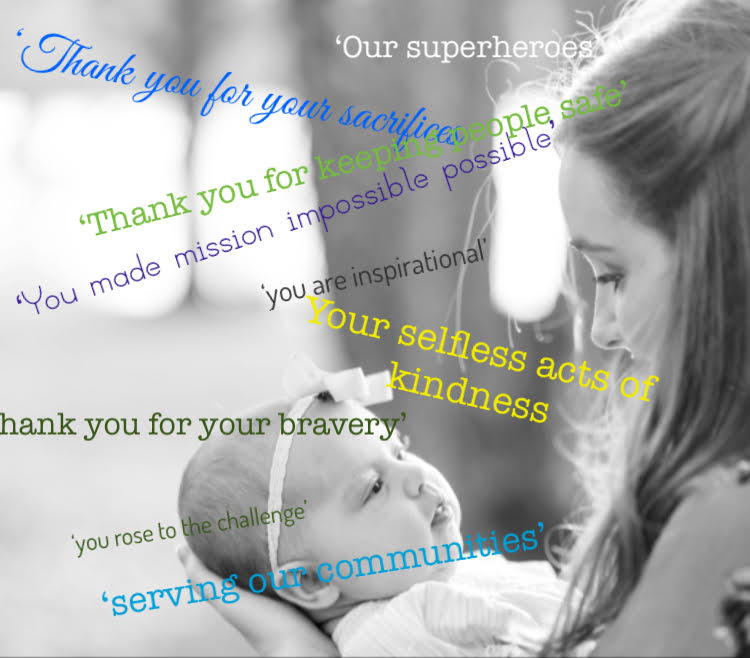 Make a Difference – Make a Donation
Iolanthe Midwifery Trust hopes you will donate to support the dedicated midwives who risked their own personal safety to care for nearly 250,000 mothers who gave birth during lockdown.
In these times of limited resources, midwives and students find it hard to get funding for training, to improve local services or to do research to improve midwifery care. Your donation will help us fund even more financial awards for midwives and student midwives.
By giving monthly, you enable us to plan for the future as your regular gift gives us a steady income that we can rely on.
Monthly giving: a 'win-win' situation
Regular giving allows us to plan and allows you to give with minimal financial impact - donating the price of one cup of coffee per week adds up to a useful sum for the charity over a year, yet you might hardly notice it. Helping others on a regular basis is beneficial to your mental and physical health – making monthly giving a win-win situation for Iolanthe and our supporters!
Whatever amount you can give, you can be assured that you are making a positive difference to the lives of others. We welcome you to become part of the Iolanthe family by setting up a monthly donation here. You will shortly be able to make a single donation to the Support Our Awards campaign, or set up a monthly donation, via our new fundraising platform. Details to come shortly...
How becoming a monthly Iolanthe donor can make a real difference to midwives and the mothers and babies in their care:
Unresolved feelings following a negative birth experience can affect women's relationships with their partners and even the infant. Women may carry guilt, a fear of birth or avoid having any more children altogether.
By receiving funding from Iolanthe, I feel that I have been given the tools and potential to help many women deal with a traumatic birth experience, which is a powerful gift.
Lisa Snow, recipient of an Iolanthe Student Award
I felt it was my responsibility as the Teenage Pregnancy Midwife to equip our young parents with antenatal education to guide expectant parents to introduce positive changes in their lifestyle.' However, 'resources at my (NHS) Trust at the time were very limited.
With no spare funding available I applied for an Iolanthe Award – and I am so glad I did as I was awarded the funds to buy the necessary resources to set up the classes.
Gayani Raheem, recipient of an Iolanthe Midwives Award
Our baby girl, Norah Faith, showed no signs of life and didn't breathe for the first 18 minutes. She was whisked off to the Neonatal Intensive Care Unit where doctors tried relentlessly to find any sign of hope that Norah would improve. But it was not to be.
In the weeks and months after Norah's death we have been supported by charities such as Iolanthe Midwifery Trust, who are doing an amazing job providing research to try and prevent this happening to others.
Ross Coniam, parent and Iolanthe fundraiser
Thank you so much for supporting Iolanthe Midwifery Trust so we can make even more awards to midwives and students!