The Prudential Ride London usually takes place amidst cheering crowds along its route through London into Surrey. A major source of fundraising for charities like Iolanthe, participants have raised over £77 million pounds since it began in 2012.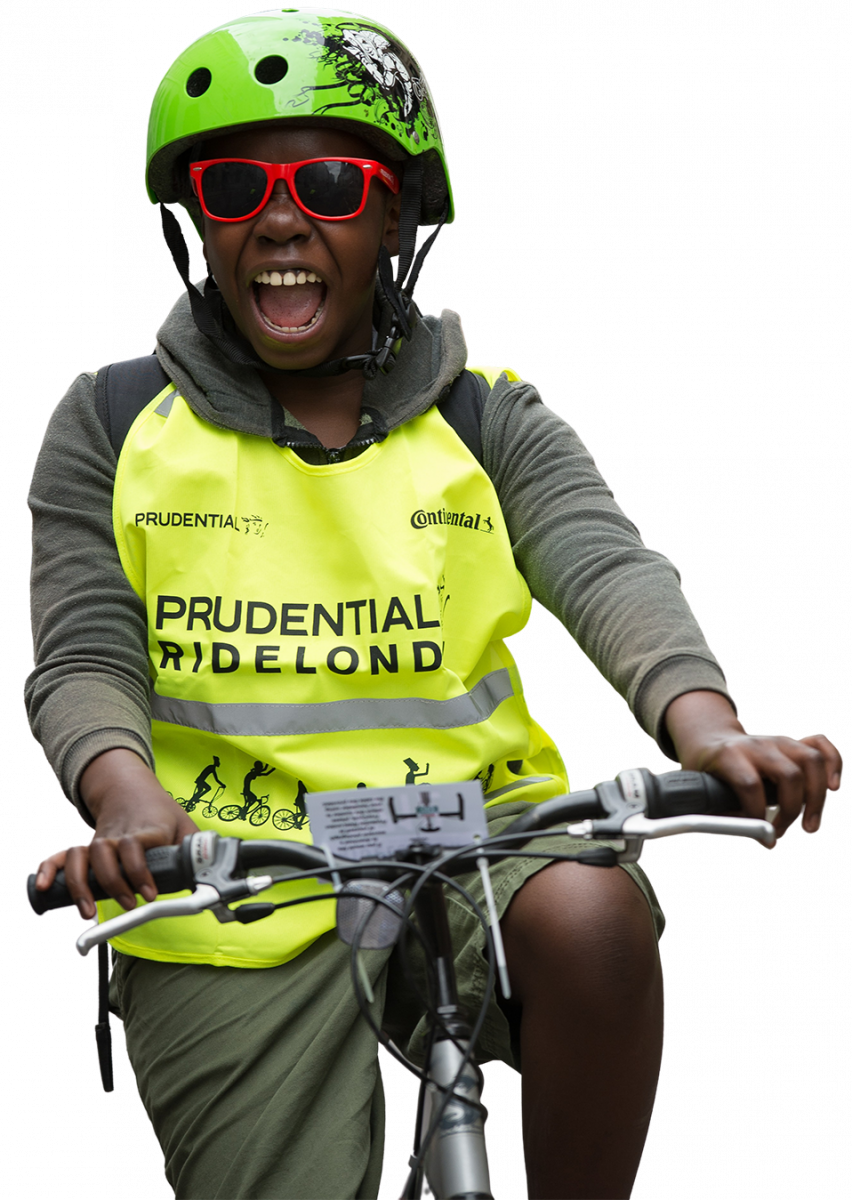 Although COVID meant the event had to be cancelled, the organisers have come up with a clever solution; a new 'social-distance' friendly version in which you cycle in your own area! In the 2020 My Ride London event you can ride wherever you live and with whoever you like – with family, friends or by yourself.
It takes place on August 15-16th, making it a great way to spend a summer's day and raise money for a good cause - like Iolanthe!
You choose the distance – from 1km to 100 miles - meaning it can be enjoyed by all ages and abilities. You don't even have to have a bike! Any means of transport will do - skateboard, scooter or penny farthing! The main aim is to 'get active, have fun and fundraise to help save the UK's charities.' 
If you are interested, simply click the image below