Maternity Matron Suzy became Iolanthe's Chair of Trustees in late 2022.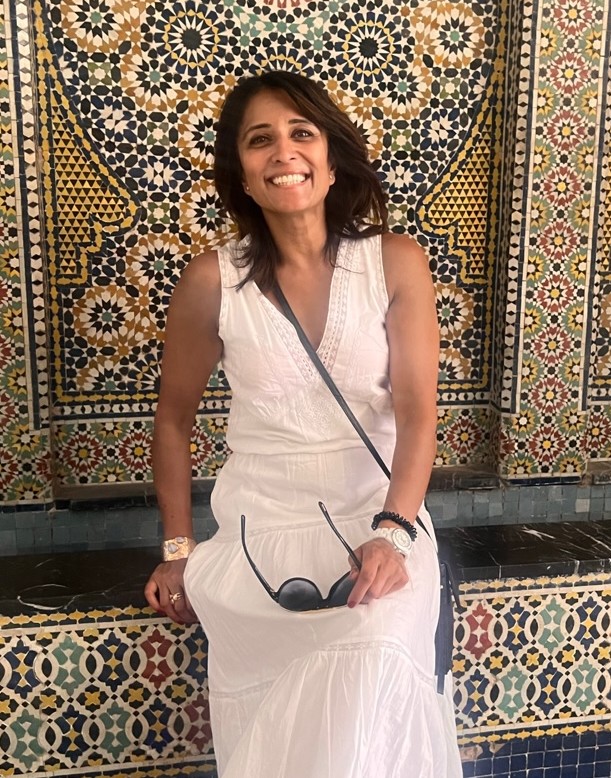 Suzy is a Maternity Matron at Bedford Hospital. She has a DipHE in Midwifery and Infertility and an MA in Women's Health. She shared a little about her work, her passions, and her vision for the Iolanthe Midwifery Trust, in Iolanthe's Winter Newsletter 2022...

Tell us a little about yourself.
I love exercising, healthy eating and running. I love good food and cooking but I'm terrible at baking!

What has been your experience of working with the team so far?
I had my first Iolanthe Awards Ceremony last night – what an honour to be invited to host the evening! I couldn't have done it without the support of the team. They are wonderful people to be working with. 
 
What do you love about your work?
 Being a midwife is a unique role; to be present as new families are being formed, it's a privilege. I enjoy working with babies and their families and providing guidance to give them the best start in life. Working on service development and improvement is important to me. I also enjoy leading the support work in my unit. I have worked to standardise support workers' training and implement further training for them. I became a spokesperson for our support workers so that they have a voice.

Why did you want to become part of the Iolanthe team?
I heard about Iolanthe from a trustee – I couldn't believe that I had never heard of them before! I think Iolanthe's work is so important, empowering those who can make a difference to maternity care, for instance in research and service development.

What would you like to achieve at Iolanthe?
I would like to help Iolanthe develop, grow much wider and generate more income. I'd also like to make Iolanthe more visible and more accessible. It's fantastic to be a part of Iolanthe, working with these women who are willing to give up their time for this worthwhile cause. They are giving a wonderful gift – so I'd like to support members of the Iolanthe team in their roles too.