Mary has been a Midwife Trustee since 2015 and is the previous holder of an Iolanthe Midwifery Research Fellowship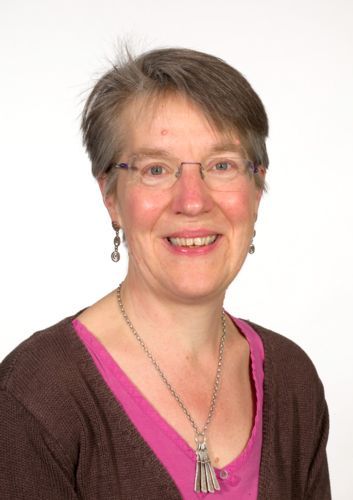 Mary has been a midwife for more than thirty years, and now works as consultant midwife for antenatal services at Guy's and St Thomas' Trust in London.
Mary was winner of the Iolanthe Midwifery Research Fellowship in 2006: this enabled her to take unpaid leave from her work as a community midwife to write up her PhD on midwives' and womens' experiences of vaginal examination in labour.
Mary's areas of professional interest are health inequalities, and team working in order to provice all women with the best possible care for them and their family.