Giuseppe has been a Midwife Trustee of Iolanthe since 2016, and brings his IT skills to the team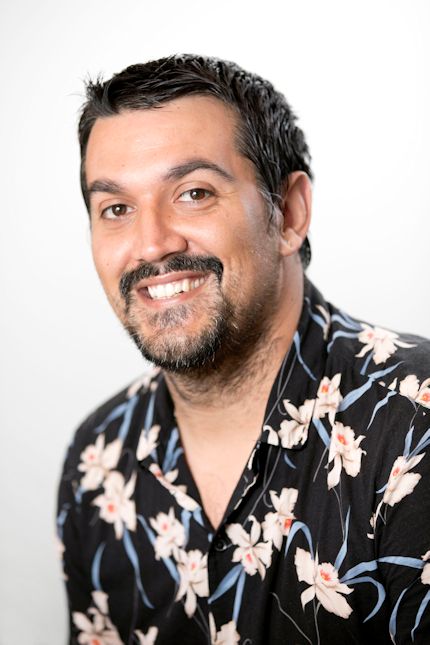 Giuseppe trained as a midwife in Brighton and has over 10 years of midwifery experience, working in a variety of roles - primarily in the community but also the hospital settings.  
Giuseppe is passionate about improving women's and midwives' experiences of maternity services. He has developed ways for women to access maternity services easily through the development of an e-midwife service in three London NHS Trusts.  
Giuseppe was appointed as a Supervisor of Midwives in 2009. Since 2013 he has worked at Lewisham and Greenwich NHS Trust and is currently the Head of Midwifery.