Applications for the 2018 Iolanthe Awards are now open. Applications can be made on the new Iolanthe Midwifery Trust website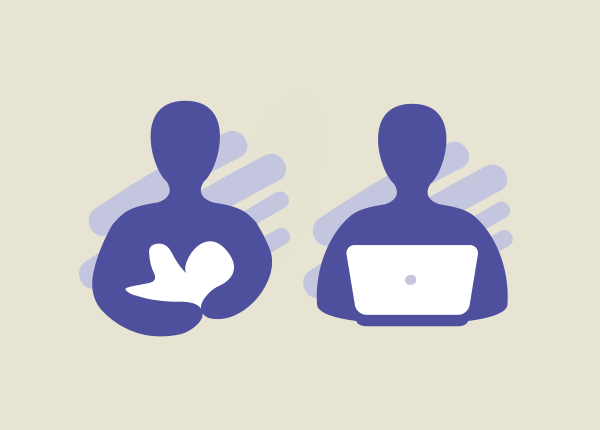 Each year the Iolanthe Midwifery Trust invites applications for a number of financial awards to be granted to midwives and students. These are given to support midwifery education, practice and research and to benefit the mothers, babies and families who receive their care.
Applications for Iolanthe Midiwfery Awards 2018 are now open. Midwives and student midwives can apply for funding for training and self-development, research or to improve local maternity services.
As well as the annual awards for student midwives (up to £1,000) and midwives (up to £1,500), this year the Iolanthe Midwifery Trust are offering help of up to £1,000 for Return to Practice midwives to assist with their costs.
There is also the opportunity for doctoral research midwives to apply for the Midwifery Research Fellowship, for up to £25,000 to support themselves while they write up their research.
Special awards are also offered in recognition of the work of previous Iolanthe Trustees.  The Jean Davies Award provides up to £5,000 for a project challenging inequalities in maternity care in the UK and the Elizabeth Duff Award offers up to £1,000 for a project supporting the midwife-mother relationship.
Applications for all awards are open until 31st January 2018 and full guidance is given on the new Iolanthe website.
See Grants and Awards for full details.